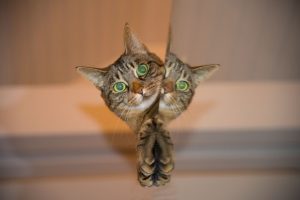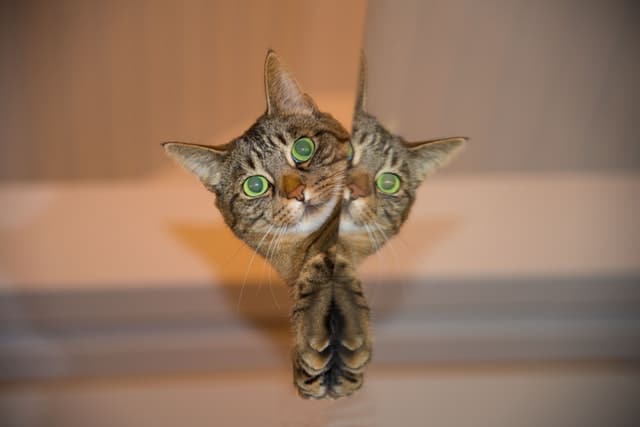 Do you want to build better and more flexible fluency?
Today learn the amazing fluency-building mirror trick so that you can use new words and connect on the spot in English.
Today our listener has a question:
"Why can I understand more phrases and words when I participate in a conversation but these phrases and words are not in my vocabulary when I try to speak. It may be because I have dedicated more time to listening than to speaking. My colleagues also have the same feeling."
This is a common problem. Everyone experiences this.
We have some great ideas for you today.
The amazing fluency- building mirror trick:
Step 1: While you are receiving information and you come across a "beautiful sentence" that strikes you as a great way to communicate you should record the sentence. Keep a little journal. Aim for 3 beautiful sentences per week. You want to do this Monday through Saturday. This will help you see the word or the sentence in context.
Step 2: On Sunday of that week get a piece of paper to tape to your bathroom mirror. On this paper you write the beautiful sentences on the mirror. Every time you see that paper in the following seven days you will try to produce that sentence in the context of English conversation.
This will help you actively improve your productive vocabulary and be able to use new words in conversations.
We want to hear from you guys!
Try this trick and come back to our blog.
Tell us how it went for you.
Did it work?
What questions do you have today?
Let us know in the comments below.