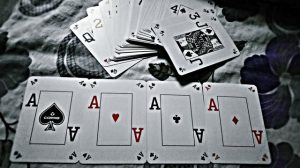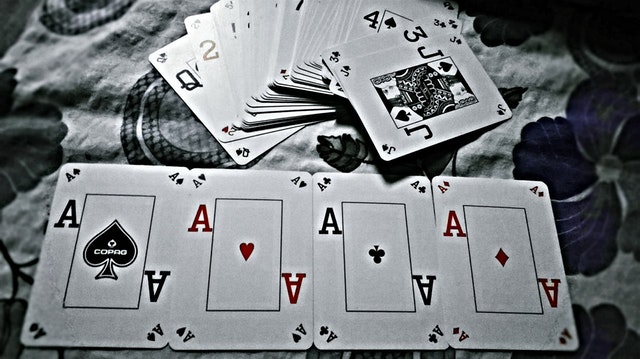 Do you know what your learning style is?
Today stop trying to fit yourself into a box and find out how you learn best.
In order to really learn anything or build any new skills you have to understand yourself and how you learn best.
Everyone acquires information in a different way.
No two learners are the same.
You need to figure out what your strength is and how you take in information the best.
Then use your strength to reach your learning goals.
Our education system is not designed for this.
When we're kids in school we're never given a chance to think about how we learn best.
The education system tells us to strengthen our weaknesses but today we're telling you to focus on your strengths.
Today we have a question from a listener:
"I am struggling with prepositions and sometimes I can't memorize the use of "in" and "on" in some sentences. I struggle with memorizing words but I am very good at memorizing pictures."
It is so important for this student to know that he memorizes pictures better and that he is a visual learner.
He could use this knowledge.
He could find a picture or draw a picture of the image of a word in English.
Every time he thinks about a word he can also envision the picture that he created or even envision the word being written.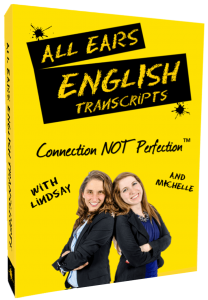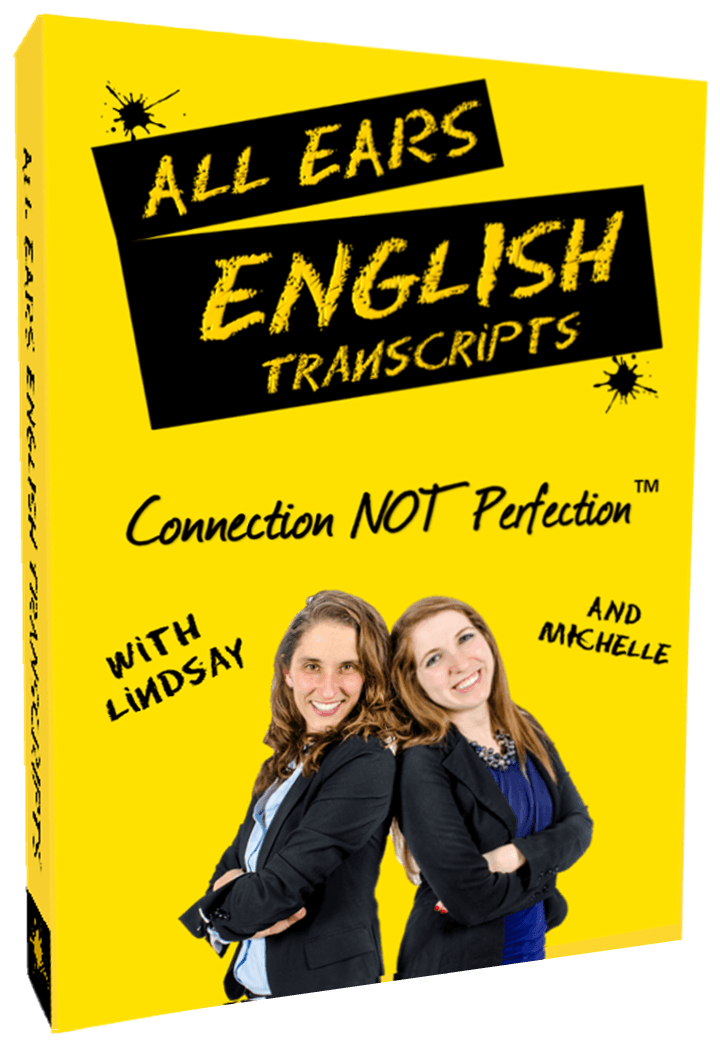 Make sure you understand every word you hear on All Ears English.
Bring your English to the advanced level with new vocabulary and natural expressions.
Get the transcripts from today's episode.
Learn to speak naturally with the American accent.
Click here to download them instantly.
Are you a physical learner?
In our summer Immersion program we build the program based on different learning styles.
You get a chance to learn by physically participating in English through role plays and skits and through using the city as your classroom.
What are your strengths?
What brings you joy?
When do you feel confident?
Where do you excel and where do you feel happy?
Some people are solitary learners and some are social learners.
Some people are analytical and some are global thinkers.
When you're trying to acquire a new language you should play to your strengths.
What is your strength?
Let us know in the comments below.