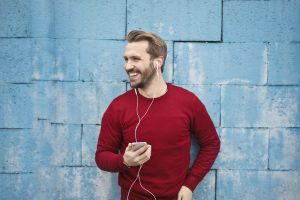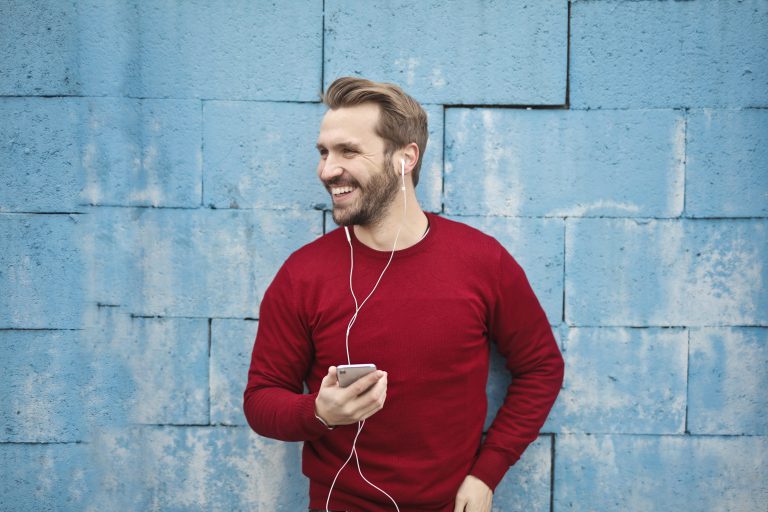 Does it matter if you are learning English and you are listening to 3 or 4 different types of English accents?
Should you focus on one accent like American English or British English?
What should you do when you are training your pronunciation skills?
Which accent should you choose?
Get all of these answers and more today!