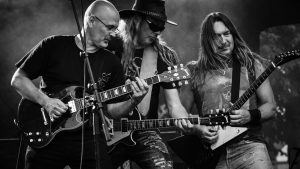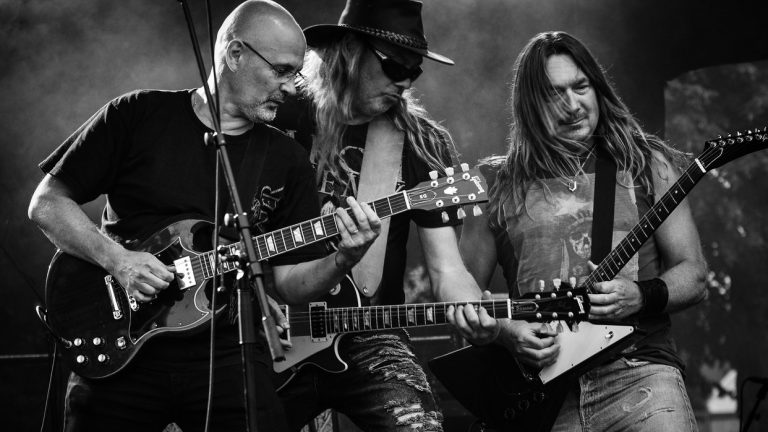 Do you ever search for the perfect word to wish somebody good luck?
Do you want to know how to properly say best of wishes in English?
If you want to go beyond just "good luck" then it's time to learn the right phrases or words to say that.
Today we're going to look at different ways to talk about wishing somebody good luck.
Here's a letter from a listener that talks about this very thing.
Hi Lindsey, Michelle, and Jessica!

I'm Naoko from Japan and I listen to your podcast almost everyday when I drive. I almost started to feel that you are my real friends!

Your program is so different from lots of other educational podcasts and it's like a very enjoyable radio show!

I especially like the way you focus on the phrases using many examples and role plays. They are always so practical and inspiring!

I'm also very impressed that you often mention the differences between American English and British English as I lived in London for 5 years as a child.

I have a question today.

I play the electric bass guitar professionally and could you teach me some nice words to encourage the musicians before they start the show and also words to compliment them after the show?

Lastly, I'm so happy to know that Lindsey and Jessica are coming over to Japan this April. Regarding to Jessica's request, I'd like you to remember the Japanese word "Saiko!" which means great or awesome. It's a word of praise and you can use "Saiko!" for nice food, people, music, almost every great thing! Remember to say it in your happiest tone!

Thank you so much for reading!

Naoko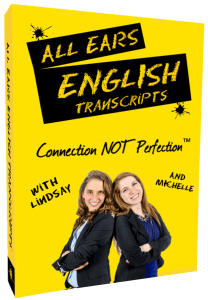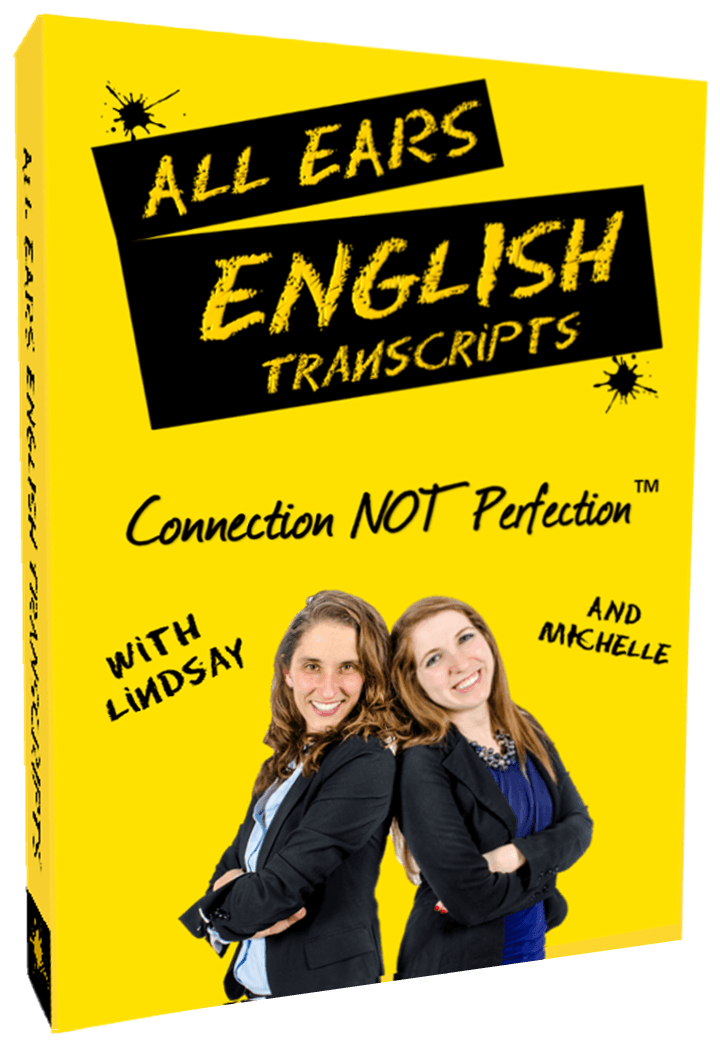 Make sure you understand every word you hear on All Ears English.
Bring your English to the advanced level with new vocabulary and natural expressions.
Subscribe and get the transcripts delivered by email.
Learn to speak naturally with the American accent.
Click here to download them instantly.
Different Ways To Say Something Encouraging
When you think about this, it's all about saying something positive to somebody else.
You want to encourage others in a positive way and use the right words to do so.
The letter gives a perfect example of a time when you may wish to say something good or positive to motivate somebody.
When you want to say something positive, helpful, or encouraging, you want to choose your words carefully.
The words that you choose can help to convey an uplifting message in just the right way.
The Best Phrases To Use
Let's focus on words and phrases to encourage people before a big event or situation.
Then we can move onto what to say after the event has occurred and how you can tell somebody they did a good job.
Before a show, performance, or big event you can use one of these phrases to say good luck.
Have a great ______ (show). You're going to be amazing!
Break a leg! This is most specifically used before a play or big performance, but is another way to say good luck.
Let's give them a good _______(show, presentation, game).
We're going to bring the house down! This is very motivating and specific to music or a performance of some type.
After the show, event, or performance you could say one of the following.
Great job. You really killed it! This means that you did a fantastic job.
That was incredible!
You _____________ great. Congrats! (sounded, played, looked)
I loved the part where you_________________– (rocked that solo, jammed on the drums, explained your proposal)
Takeaway
The words matter, but to show encouragement you have to have a positive intonation.
It's about saying the right words in the right way.
It's really important to use your words to connect with people, especially in a group.
Team members need to feel encouraged and supported by others in the group, so it's great to think through this.
This is how you make connections and help others to feel good too.
These phrases can be used in other ways for other projects/situations, so let us know how you use them!
If you have any questions, please leave them below in the comments section.
We'll get back to you as soon as we can.