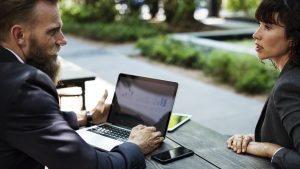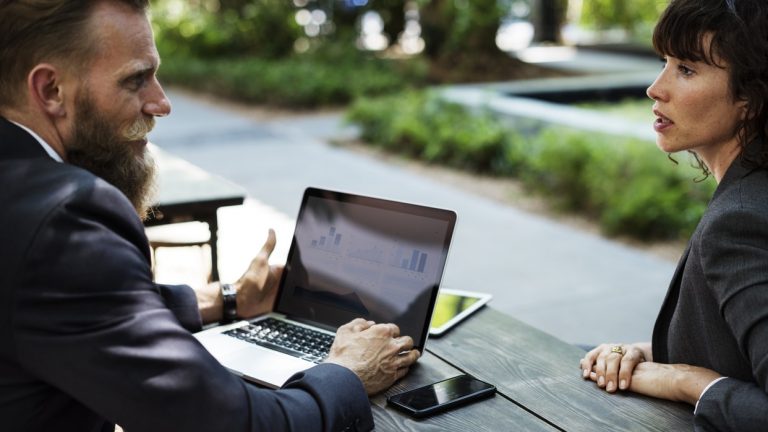 Do you hear phrases that seem unusual to you?
Are you aware of "cliches" but feel unsure of what they really are in English?
Do you speak in a lot of cliches?
In this episode we're going to review what cliches are, how they are used, and help you to build confidence in using them in conversation.
What Are Cliches?
It can help you by first understanding what cliches are so you can start to feel comfortable with them.
Once you understand what a cliche is, then it may not seem so out of reach.
What is a cliche?
The dictionary definition : a phrase or opinion that is overused and betrays a lack of original thought.
A cliche can also be used to describe situations.
When you think about it, a lot of idioms are often cliches if they are overused.
Think of this in terms of any words or phrases that are common can turn into cliches if they are overused to a significant extent.
Make sure you understand every word you hear on All Ears English.

Bring your English to the advanced level with new vocabulary and natural expressions.

Subscribe and get the transcripts delivered by email.

Learn to speak naturally with the American accent.
Are Cliches A Good Thing or Bad Thing?
Do you think it's good or bad to use cliches?
This may be a matter of opinion, and the fact of the matter is that we all use them.
If you research it, you will find that cliches are often looked down upon especially in writing.
The assumption here is that cliches don't use original thought, but rather just recycle words or phrases over and over again.
We're going to look at when you might find using a cliche can work well, because there are instances where they may be appropriate.
When Is It Appropriate To Use A Cliche?
Yes there can be a right and wrong time to use a cliche.
So when is it okay to actually use a cliche?
There's an article by Anett Grant from Fast Company that speaks to this very question on usage.
There are two helpful rules to help you determine if a cliche is appropriate or not:
If it's "inclusive": If EVERYONE will know what it means then you CAN use it
If it's "exclusive" for cultural reasons, or linguistics then DON'T use it
If it paints a picture: If it really helps your audience visualize something, then you CAN use it.
If it "dates" you or shows your age: If it's a really obvious sounding older or younger sounding cliche, then you may NOT want to use it.
Some Common Uses For Cliches
You have the rules and understand why cliches exist.
There may be a time and place for cliches, but you want to know how to use them properly.
IF you decide to use a cliche in your conversations, how can you best introduce them?
I know this sounds cliche but….
The dog ate my homework

You're the most beautiful girl in the world

That's the way the ball bounces
I know this has been said a million times but…
New York is the city that never sleeps.
You've all heard this before, but..
Quality over quantity is so true and we will start using this philosophy more and more at work
Giving a brief introduction can help you to recognize that it's a cliche but also use it the right way in conversation.
Takeaway
You have to choose the appropriate time to use certain idioms, which can sometimes be cliche.
If you are using a cliche at work, you may want to follow the list we provided from the article.
If you want to use a cliche still, you can often introduce it with the phrases we gave you.
Though cliches may have a negative connotation, there are times where it's perfectly okay to use them.
Good luck and don't let this scare you from using idioms--these are all great ways to make connections in conversation!
If you have any questions, please leave them below in the comments section.
We'll get back with you as soon as we can.