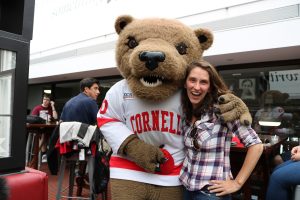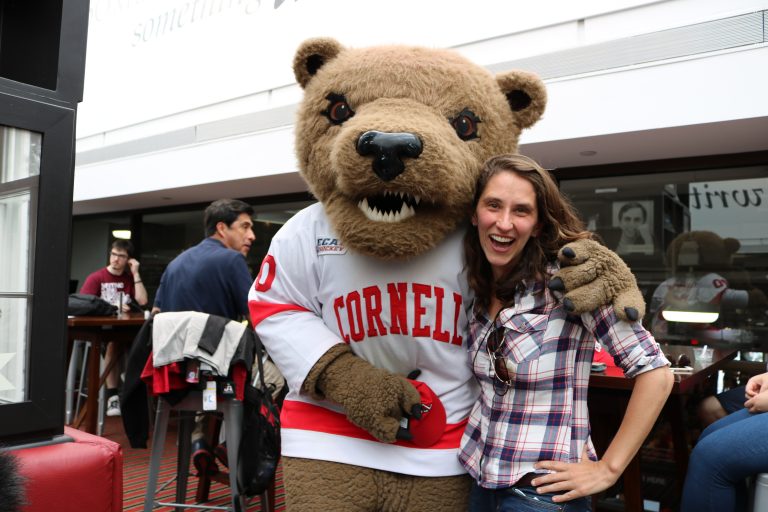 On Wednesday I went to Cornell University to talk to some students about what it's like to go to an Ivy League university in the United States.
I asked them about:
What they studied
The cost of higher education in the United States
What they did with their time in college
What makes Cornell different from other universities
The social justice orientation of Cornell and how it's different from other Ivy League universities
And more!
Watch the video to learn about Cornell University and going to college in the United States!

Click here to get quizzes and updates!