IELTS Writing topics can be extremely confusing!
Sometimes they may look similar to a practice essay you've written.
This can cause you to misunderstand and write an essay that is totally off-topic!
They can also be tricky in their wording.
It is vital you understand the topic for your Task Response score.
Video of today's episode
Today's question
Hello All ears English team, I have a question about writing. I saw the question in Cambridge book 10 test 3 task 2, the question is:

Countries are becoming more and more similar because people are able to buy the same product anywhere in the world.

Do you think this is a positive or negative development?

Now, I don't know what should I write to avoid writing off-topic, whether it is about countries becoming similar or about availability of different products anywhere !!?? Thank you in advance and thank you for your awesome podcast.

Salman Taheri
3 keys strategies
You need strategies to make sure difficult Task 2 topics don't trip you up.
Without strategies, you could miss something vital.
Today we'll share strategies from our online course.
For all the strategies you need for every part of the exam, sign up for 3 Keys IELTS!
#1: Key words
Underline or highlight key words in the question.
Underline: paper-delivered IELTS
Highlight: computer-delivered IELTS
You have to address everything for a 7+ on the Task Response score.
Therefore it's vital that you take the time to determine what the key words are.
These are words that are the most important.
For example in this question the key words are bolded below:
Countries are becoming more and more similar because people are able to buy the same product anywhere in the world.
What is this topic about?
Salman had asked an excellent question.
He wanted to know whether this topic is about countries becoming similar.
Alternatively, he asked if it was about the availability of different products anywhere.
You can see how this question would be confusing!
Once you underline keywords, you see that the answer is both!
Keywords are underlined for both countries becoming similar and products available anywhere.
Both must be addressed in your essay!
Strategies Created By a Former Examiner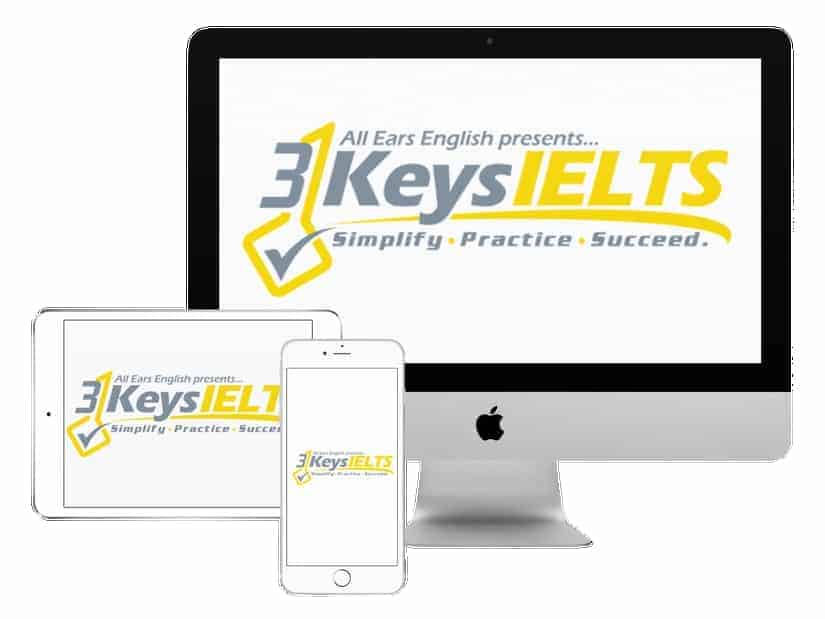 100% Score Increase Guarantee with our Insider Method

Are you ready to move past IELTS and move forward with your life vision?

Find out why our strategies are the most powerful in the IELTS world.

When you use our Insider Method you avoid the BIGGEST MISTAKES that most students make on IELTS.

Click here to get a score increase on IELTS. It's 100% guaranteed.
#2: Brainstorm
Once you have identified key words, next you must brainstorm reasons and examples.
As a sample brainstorm, we chose the following reasons/ideas:
Remember that you should limit your time for brainstorming to 5 minutes.
Don't come up with a long list of ideas.
Just brainstorm one for each body paragraph.
The only exception is if there is a plural like 'causes' or 'solutions.'
Check out this episode for a great example with feedback.
What to include in body paragraphs
Once you have finished brainstorming ideas and supporting details, you are ready to write.
For this topic, you will need to express your opinion, whether positive or negative about each of these in their own paragraph.
Paragraph 2: I think the trend of the same processed, apocalypse-resistant food being available in every country is most definitely negative. (Follow this with an example.)

Paragraph 3: Having said that, I do believe the fact that the same affordable, comfortable clothing being sold worldwide is actually positive. For one, it may eliminate notions of class or wealth inherent in local costumes.
Takeaway
IELTS Task 2 topics can be confusing!
Don't let these ruin your score!
Today's strategies are vital for getting the score you need on test day.
These are just a small glimpse of what is included in the 3 Keys IELTS writing module.
For all the strategies you need, sign up for our online course!
What questions do you have from today's episode?
Please leave a comment below.