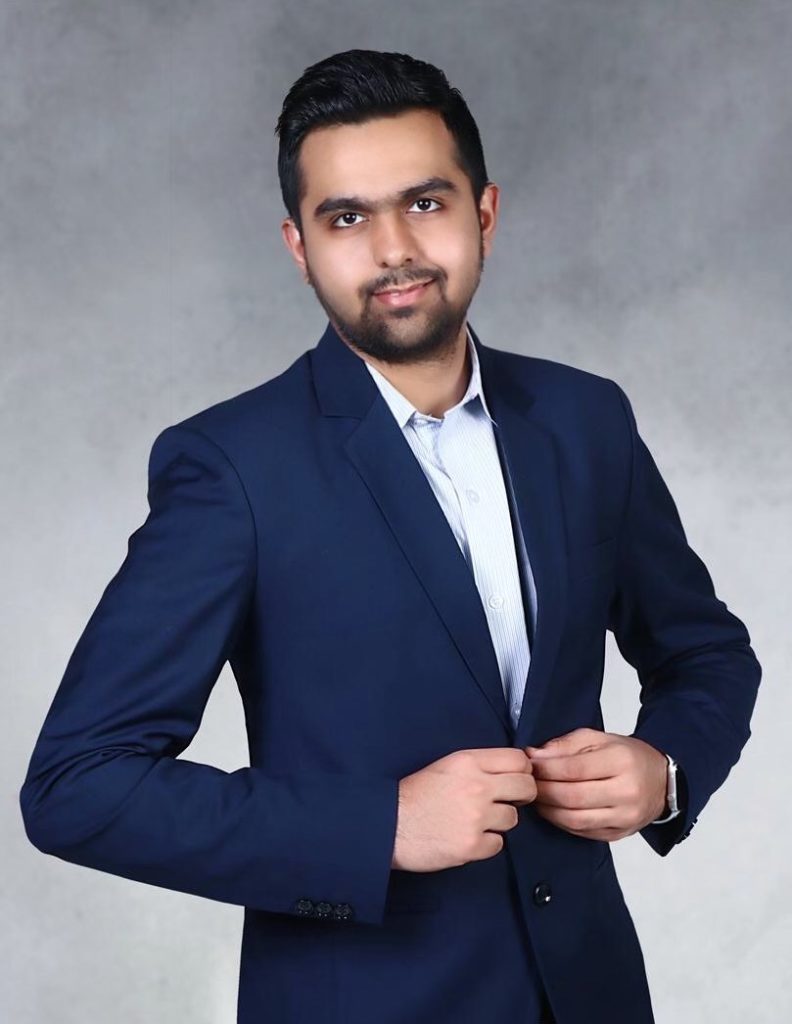 Do you find it difficult to organize your Task 2 essay?
Today 3 Keys student Kevin joins us for a brainstorm.
He practices brainstorming strategies that will get him the 7+ he needs on Writing.
IELTS is an extremely difficult, tricky exam.
You need strategies!
Listen today to learn tips that can help you get a 7 or higher on IELTS Writing.
What is Kevin's IELTS journey?
Kevin lives in Canada and is applying for permanent residency.
Like anyone immigrating to Canada, he needs the magic 8, 7, 7, 7 on the IELTS exam.
He listened to a lot of podcasts to improve his English and found the IELTS Energy podcast.
The tips and strategies he heard there made him realize he needed to sign up for the 3 Keys IELTS Success System.
Today's essay topic
As large supermarkets gain popularity in some countries, many small businesses are unable to complete.

Some people think that the closure of local businesses will ruin local communities.

To what extent do you agree or disagree?
Step 1: Determine your own opinion.
Kevin feels that a large supermarket is preferable.
He is able to think of many reasons for this side of the argument.
Job creation
Jobs for unskilled workers
Discounts on goods for locals
Better supply chain
Step 2: Choose the essay type
For this essay, he chooses an Argument essay.
This is an excellent way to organize an essay for this topic.
The first body paragraph will be the side he agrees with.
The second body paragraph will present the opposing viewpoint.
Step 3: Choose reasons for each body paragraph
Ideally, choose one reason for each body paragraph.
It is difficult in the time you have to fully support more than one reason.
You will need two if you are asked for "advantages" or "solutions" plural.
Strategies Created By a Former Examiner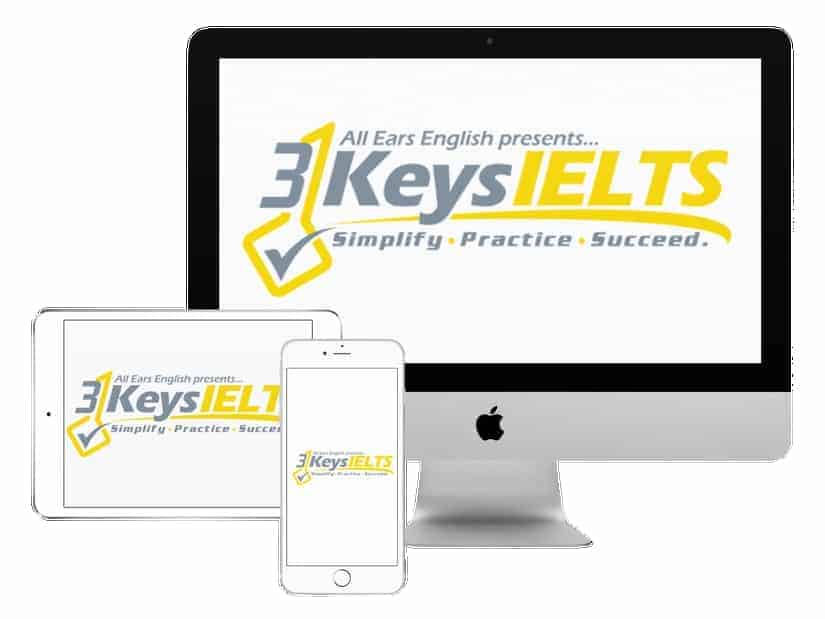 100% Score Increase Guarantee with our Insider Method

Are you ready to move past IELTS and move forward with your life vision?

Find out why our strategies are the most powerful in the IELTS world.

When you use our Insider Method you avoid the BIGGEST MISTAKES that most students make on IELTS.

Click here to get a score increase on IELTS. It's 100% guaranteed.
Step 4: Brainstorm one side
For the first body paragraph, Kevin chooses job opportunities.
He then needs to brainstorm supporting details.
A study he read in Forbes said that 40% of jobs are created by large businesses.
He can also use personal examples.
His friend lives in a rural city with a Walmart that has a supermarket.
Many people in his town are employed there.
Step 5: Brainstorm the opposing viewpoint
Large businesses eliminate competition.
Competition is good for the environment to keep prices down.
As an example, he can use Amazon.
With its vertical integration, it is difficult for smaller businesses to compete with them.
Small businesses such as pharmacies and grocery stores are forced to close when they can't compete with prices offered by a large company such as Amazon.
Takeaway
You need strategies to be able to complete an effective brainstorm in just 5 minutes!
We provide everything you need in the 3 Keys IELTS Success System.
It also takes practice, so that using the strategies becomes muscle memory.
Brainstorm a few essay topics each day until you are able to do it well in 5 minutes.
Then, the trick is to stick to your brainstorm rather than adding more reasons as you write.
With the tips in 3 Keys IELTS, you can get the 7+ you need on IELTS Writing!
What questions do you have from today's episode?
Please leave a comment below.