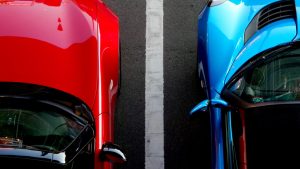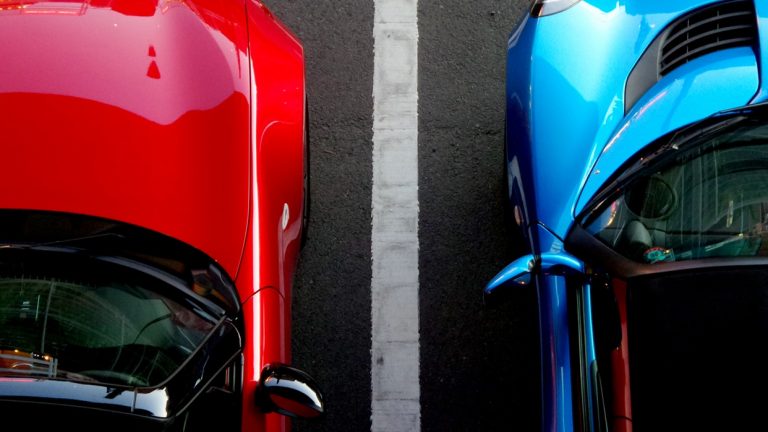 Would you say it's more important to be effective or efficient in the workplace?
This is a good question and it's open for debate.
Today we'll talk about how to use both "efficient" and "effective" in English?
We have a listener question.
Hi Lindsay and Mishelle!

Thank you very much for your feedback. The podcast Lie, Lay, Lain is absolutely brilliant. I've got one more question for you. Wouldn't you mind to clarify the difference between the words effective and efficient, if any.

Thanks in advance,

—

Pavel Ageykin
Great question!
Similarities: both are adjectives, both are positive words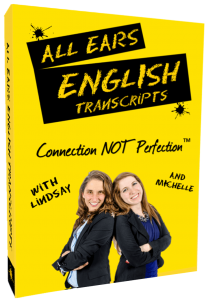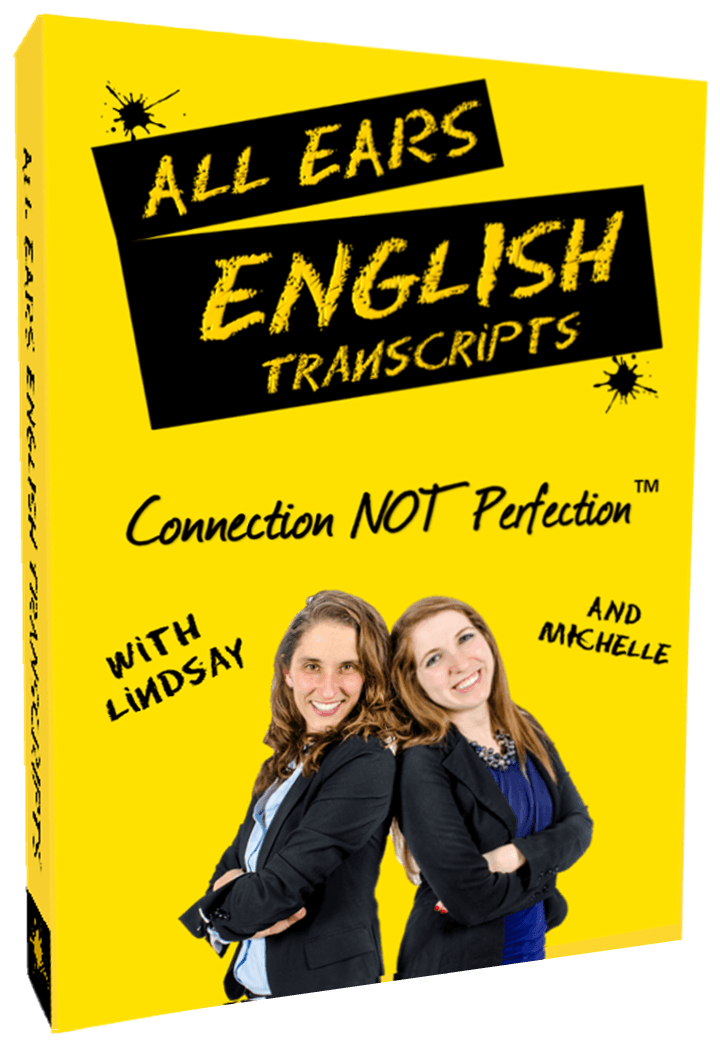 Make sure you understand every word you hear on All Ears English.
Bring your English to the advanced level with new vocabulary and natural expressions.
Get the transcripts from today's episode.
Learn to speak naturally with the American accent.
Click here to subscribe and save 50%
According to the dictionary:
Effective: successful in producing a desired or intended result.
"Effective solutions to environmental problems"
(especially of a system or machine)
Efficient: Achieving maximum productivity with minimum wasted effort or expense.
"Fluorescent lamps are efficient at converting electricity into light"
(of a person) working in a well-organized and competent way.
Effective-successful in result
Efficient-lots of productivity, not too much effort or time
We can also use these words when we talk about a person:
He is an effective worker.
He is an efficient worker.
Another difference between the two words:
Effective can be a noun when we use the word "effect" (example: he has a positive effect on the office)
Bonus:
Affect – this is usually a verb, effect is usually a noun
Example: "His cheerful demeanor affects the mood of the whole office."
What does your culture place more value on?
Is it more important to be effective or efficient?
What about your specific workplace culture?
Let us know in the comments below.