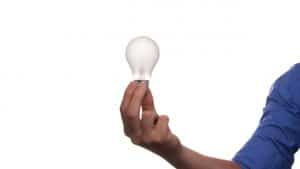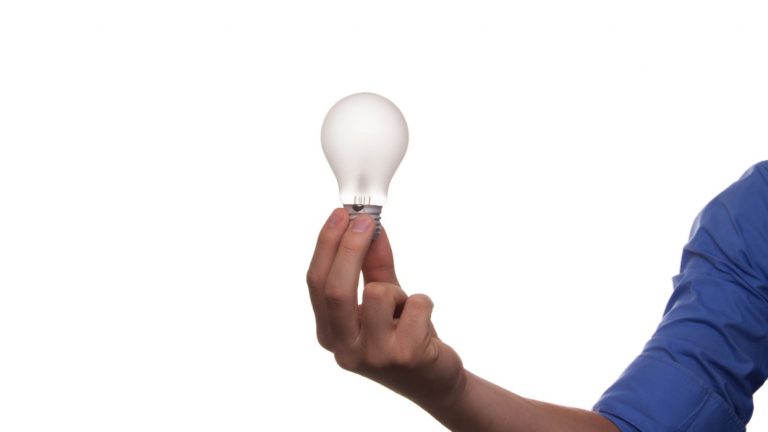 What is overwhelming to you?
Is it overwhelming to speak English with native speakers?
Is it overwhelming when you have too much work to do and not enough time to do it?
Today we'll show you how to use the word "overwhelming" in English like a native speaker.
Hi Lindsay and Michelle,

This is Stephanie from Hong Kong.  I have been listening to your podcast from about 1 year and I just love it!! Thank you so much for your hard work and passion. I have a lot to catch up in English learning but I am thankful you are with me in the journey. I have a question for you. In an earlier episode you talked about how versatile the word "mean" in the English language.  While I was listening, another word "overwhelm" just pop up in my mind.  I am so confused with this word and scared to use it. But it is a common, right? Can you help me out? A million thanks !!!

Stephanie
There is more than one definition of this word, but today we are going to focus on what we think is the most conversational.
The dictionary says:
Overwhelm: to overpower in thought or feeling
The main ways we use it:
To express stress/schedule
L: How's it going Michelle?
M: Ugh I'm so overwhelmed this summer- I'm in 7 weddings!
Emotions–either very happy or very sad or very moved
M: At weddings I always get overwhelmed with emotions and cry! Do you?
L: No I don't cry, but they can definitely be overwhelming.
In casual conversations, we can also say "a sense of overwhelm" although you might avoid using this in a formal email or paper.
As a general rule:
someone is overwhelmed

something is overwhelming

 (although you can describe someone as being overwhelming, but that's more of their personality)
*Bonus-underwhelmed-unimpressed
This is often used in a more sarcastic tone.
What questions do you have from today?
Let us know in the comments below.