The topic of walking has come up a lot lately on the IELTS exam.
You need to be ready to chat about how, when and why you walk.
Think about answers for all the different questions you could be asked on this topic.
How do you walk?
Where do you walk?
When do you walk?
Why do you walk?
With whom do you walk?
Today we give you some high level Speaking answers that you can practice.
As you speak out loud, you will gain confidence, and your pronunciation will improve.
Sick of being sick?
Jessica and Michelle chat about the woes of being sick.
Never skip these beginning conversations!
They are full of useful and high level vocabulary.
What related questions might be asked on the IELTS exam?
When was the last time you had a cold?
How often do you get sick?
Tell me about a time you didn't feel well.
What happens on Speaking Part 1?
You will be asked 3 different groups of questions.
They will all be fairly easy, personal questions.
They are usually about daily topics.
Walking
Shopping
Books
Food
Your answers should be very personal.
Give examples!
Try to describe real feelings and experiences whenever possible.
In the 3 Keys IELTS course, we recommend 3-5 sentences for each answer.
Strategies Created by a Former IELTS Examiner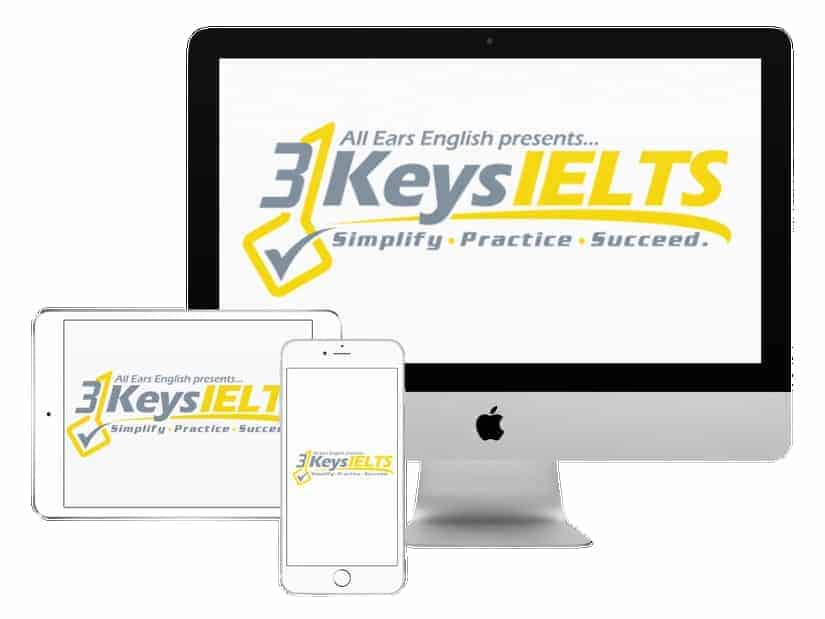 100% Score Increase Guarantee with our Insider Method

Are you ready to move past IELTS and move forward with your life vision?

Find out why our strategies are the most powerful in the IELTS world.

When you use our Insider Method you avoid the BIGGEST MISTAKES that most students make on IELTS.

Click here to get a score increase on IELTS. It's 100% guaranteed.
What are some parallels for walking?
amble: formal synonym for walk
wander: walk around without a purpose
saunter sassily: walk with attitude
The subject of walking has come up a lot lately on IELTS exams.
We share a few examples of questions that might be asked.
Jessica and Michelle provide high scoring sample answers to each one.
You can mimic their intonation like many successful students have to improve your pronunciation score.
Pay attention to the informal filler phrases they use and the varied vocabulary.
#1 Do you walk daily?
You can't just say yes!
It is vital that you give a few sentences, so provide some detail!
Talk about what you do when you walk.
Describe how you walk.
Example sentence: Sometimes I amble to my friend's home, but often I just wander around the neighborhood.
#2 Where do you walk to?
You can talk about who you walk with and where you go.
Tell a brief story about something that happened when you were walking.
Talk about why you walk.
You can also include how often you walk to different places.
Example sentence: I mosey with my baby to the park when the weather is nice.
#3 Do you think people will walk more in the future, or less?
Jessica reacts spontaneously and comments that most people don't think about this.
She then describes her view that society is becoming more sedentary.
Her prediction is that we will use technology more and thereby decrease our physical activity.
She uses the example of the movie Wall-E, where people live on a spaceship and never walk at all.
How does being natural increase your score?
When you relax and can be yourself, you show your personality.
This makes you sound more natural and native.
This improves intonation and pronunciation.
Takeaway
You may be asked a question about walking on Speaking Part 1.
In this episode, we provide possible questions as well as answers that would receive high scores.
Practice answering these questions!
Go on a walk and answer the questions out loud.
You can pretend you are talking on the phone over Bluetooth.
Take every opportunity to speak aloud!
This will give you confidence and improve your pronunciation.
With the 3 Keys IELTS strategies, you can go from a 6 to a 9 on Speaking Part 1!
Do you have questions about today's topic?
Let us know in the comments below