We have a special insider treat today!
We share information current Examiners shared with us about changes on the IELTS exam.
One is an Examiner in Asia and one is an Examiner in the U.S.
Covid has caused many changes and caused uncertainties.
Listen in so you can be confident there will be no surprises on test day!
#1: Is examining different now with Covid-19?
It depends on the country and area.
In Oregon, they have to take many precautions because numbers are high.
The Examiner must wear a face mask and face shield.
The candidate must also wear a face mask.
The desk behind which must be 6 feet away from the candidate.
Candidates also hold their passport up to a plexiglass shield so no one else has to touch it.
In contrast, in Korea very little has changed.
#2: What does the recording start time change?
Examiners must now begin recording before you ever enter the room.
However, nothing you say before the Speaking test begins counts toward your score.
They are not supposed to make any small talk or ask how you are.
They can say hello, and then they will first say:
I will read some information now.
To begin the exam, the examiner says:
I would like to begin by asking you some questions about yourself.
They then read the name of the exam into the recorder to document the recording.
Strategies Created by a Former IELTS Examiner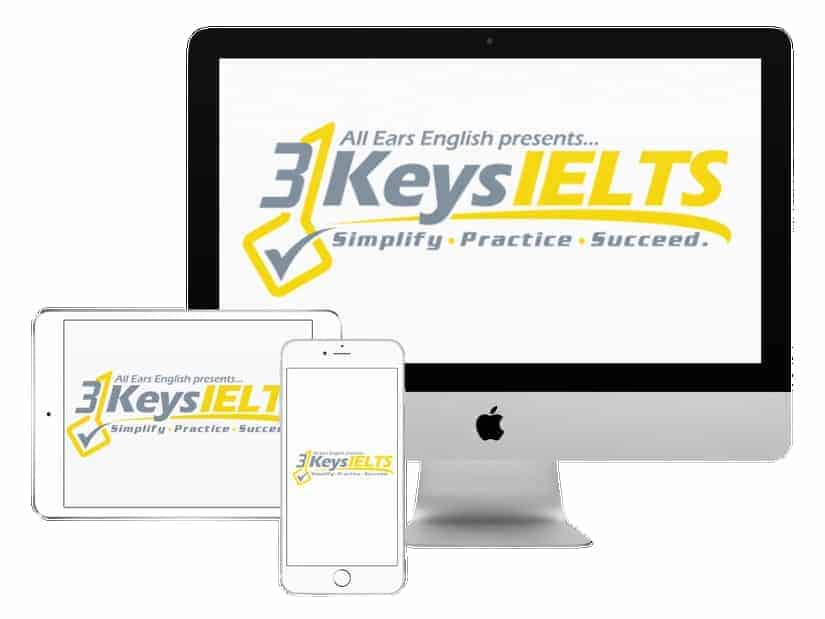 100% Score Increase Guarantee with our Insider Method

Are you ready to move past IELTS and move forward with your life vision?

Find out why our strategies are the most powerful in the IELTS world.

When you use our Insider Method you avoid the BIGGEST MISTAKES that most students make on IELTS.

Click here to get a score increase on IELTS. It's 100% guaranteed.
#3: Are Examiners making any adjustments?
Due to face masks, Examiners are speaking more slowly and clearly.
You can ask the Examiner to speak up, and you should if needed.
We give you some great phrases in a recent YouTube video you should watch!
Examiners also understand that it will be more difficult for you while wearing a mask.
Definitely slow down and enunciate more clearly, but don't worry about the Examiner docking your score for issues that are clearly due to the mask.
#4: Are people still taking the IELTS exam?
It depends on the area!
In the U.S., test numbers are down in areas that are heavily quarantining.
IELTS study programs also have low enrollment.
In Taiwan where Covid is being better managed, more people are taking the exam.
We all know that it will get better.
Students still have their goals and dreams, and these won't be put on hold!
Your exam results are valid for 2 years, so spend this time to get it done now!
#5: Has the IELTS exam changed at all?
The only recent change is that extra sentence the Examiner says at the beginning of the Speaking test.
New booklets have come out with different questions, but they're consistent with types of questions and topics from the past.
I will now read some information.
Some other recent changes that we announced previously are specific to the testing center.
You may have to wear a mask.
You may have to bring your own pencil.
We recommend you contact your local testing center for answers to these questions.
Should you take the IELTS indicator?
You can take your IELTS exam at home online.
It is called the IELTS Indicator, and Jessica took it to check it out.
Read about her experience here!
Contact the institution requiring your IELTS results to see if they accept the IELTS Indicator.
Takeaway
Covid has changed things about the way IELTS is taken in many areas.
To find out information specific to your exam center, give them a call!
We want you to stay informed about the latest changes with the IELTS exam!
Jessica keeps in touch with current Examiners so she's the first to know about any updates.
We will always share these with you immediately, so be sure to subscribe to the IELTS Energy podcast so you don't miss anything!
What questions do you have from today's episode?
Please leave a comment below.