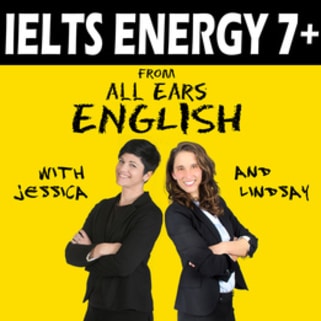 Did you stop your IELTS preparation because test centers closed?
You may want to get back to studying!
IELTS just developed an online IELTS exam.
It is called IELTS Indicator and can be taken from home.
Listen to today's episode to find out if this is your best option.
Who can take IELTS Indicator online?
If you need to take the IELTS exam in order to apply to a school
If IELTS centers are closed
IELTS doesn't want to stand in the way of you furthering your dreams.
They are making it possible for students to take the exam online.
The hope is that this will allow students to stay on their educational track.
Strategies Created By a Former Examiner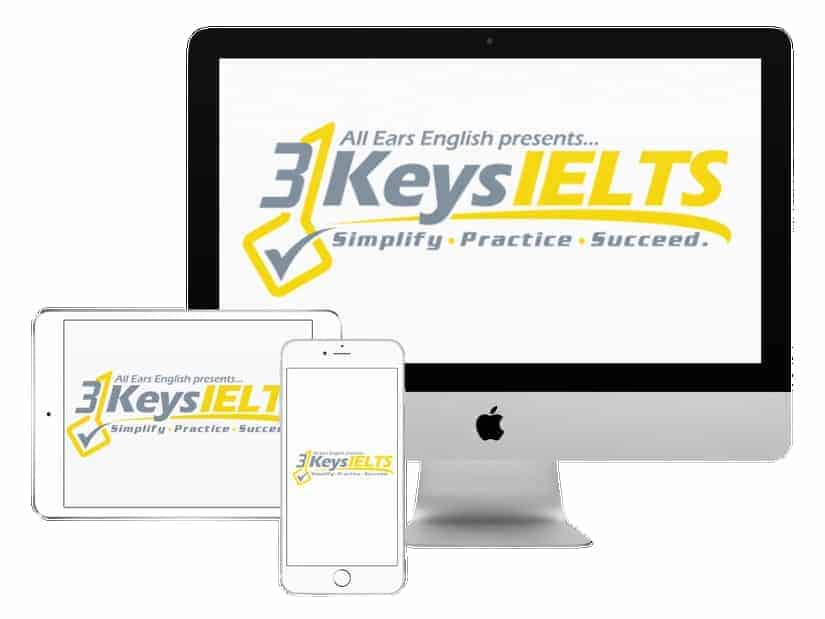 100% Score Increase Guarantee with our Insider Method

Are you ready to move past IELTS and move forward with your life vision?

Find out why our strategies are the most powerful in the IELTS world.

When you use our Insider Method you avoid the BIGGEST MISTAKES that most students make on IELTS.

Click here to get a score increase on IELTS. It's 100% guaranteed.
What is the IELTS Indicator exam like?
It is the same as the computer-delivered IELTS exam.
3 Keys IELTS is the only system that offers a study program specifically for the computer-delivered exam!
For IELTS Indicator, only Academic IELTS is offered.
There is no General IELTS exam offered at this time.
It is available once per week.
Bookings for the exam opened April 22.
You can sign up to take this exam at ielts.org.
What do you need in order to take the IELTS Indicator?
Stable internet connection
You must be able to sit for 2 hours and 45 minutes.
You cannot pause the test or leave your computer.
Listening, Reading and Writing will take place online from home.
The Speaking exam will still be live with a real Examiner.
What institutions accept IELTS Indicator results?
You will need to contact the institution to verify.
To confirm, contact the organization that is requiring you to take the IELTS exam.
Ask them if they will accept the IELTS Indicator results.
Takeaway
You may be able to take the IELTS exam online at home!
IELTS is now offering an exam called the IELTS Indicator.
This is meant for students applying to schools who need IELTS results for their application.
Contact the institution you are applying to and ask if they are accepting IELTS Indicator results.
Whether you can take the IELTS Indicator or are waiting for the regular exam, you need strategies!
Join 3 Keys IELTS today to get strategies created by a former examiner.
These have helped hundreds of students get past IELTS!
What questions do you have from today's episode?
Please leave a comment below.