Today you'll find out 3 steps to increase your confidence for the IELTS Speaking Exam.
Thank you to subscriber Manpreet Kuar for your comment.
The question asked how to have the confidence that Jessica does.
You know what?
Jessica also struggles with anxiety, just as many people do.
We must address this strategically!
Watch the video now!
Tip #1 Talk out loud to yourself
This is a vital first step.
There's no one else there, so you don't have to feel nervous.
What do you talk about, though?
Well, you can't just practice IELTS questions.
You have to develop your confidence in flexible, spontaneous, natural speech.
Search online for 'conversation starters'.
Then, talk out loud to yourself for at least 10 minutes a day.
Strategies Created By a Former Examiner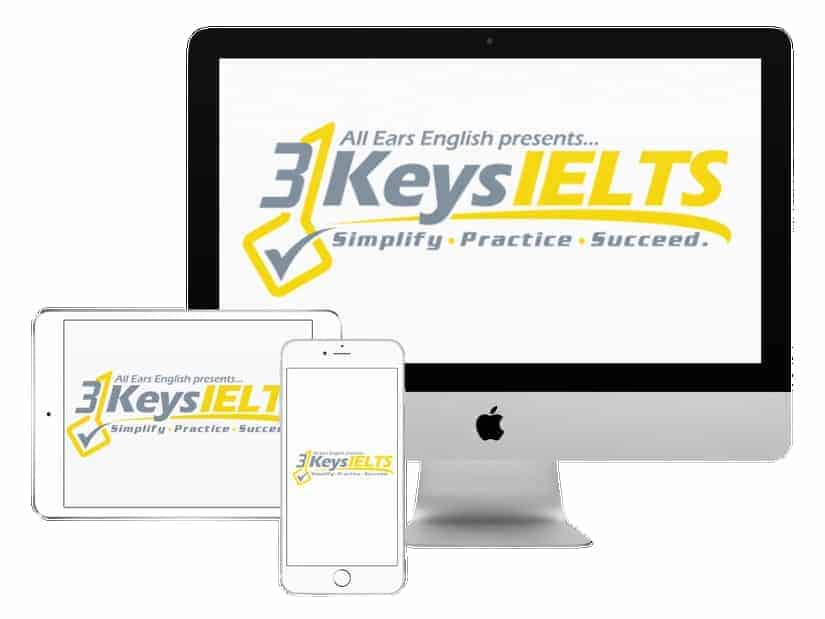 100% Score Increase Guarantee with our Insider Method

Are you ready to move past IELTS and move forward with your life vision?

Find out why our strategies are the most powerful in the IELTS world.

When you use our Insider Method you avoid the BIGGEST MISTAKES that most students make on IELTS.

Click here to get a score increase on IELTS. It's 100% guaranteed.
Tip #2 TV scripts
Think of a TV show you really like, especially a sitcom in which people sound confident and relaxed.
Then, go online and search for a script from this show, choosing an episode that you really enjoyed.
Focus on a character that you want to sound like.
Watch the show, and then read the script out loud.
Tip #3 Talk to someone else!
You must do this step.
If you don't practice speaking English to another person, you will be very nervous in front of the Examiner on test day.
You can talk to a friend who is also learning English, or find a speaking partner online, like in one of our Facebook groups.
Also, at some point before your test, you should practice the Speaking Exam with an IELTS professional, like one of the experts from our 3 Keys team.
We can give you your estimated band scores, and tell you exactly what you need to practice and improve in order to get the score you need on test day.
Takeaway
Above all, practice, practice, practice!
In our online IELTS course, 3 Keys IELTS, we give you all the strategies and practice you need to score highly on all parts of the IELTS exam.
Check out our online course now, the only one with a guaranteed score increase.
You can also take our free 2-minute quiz to get your estimated IELTS score.
Not only will you know your band score, but we'll also provide free resources for your language level.
What questions do you have?
Let us know in the comments section.