You'll likely need to talk about your youth on IELTS Speaking.
Today we answer a great question from one of our listeners.
You'll get tips and strategies for answering questions about your childhood.
Additionally, you'll hear a band 9 sample answer about childhood memories.
Today's question
A listener submitted a question about a question asked during their IELTS Speaking exam.
The IELTS speaking test wanted to tell me about a memory I had with a child, and I recounted a memory I had with a friend when I was a kid. Will this affect my score?

Eren Çalışkan
This question may have been misunderstood or misremembered.
IELTS exams writers are aware that not all test takers will have children.
Rather than be asked about a memory you had 'with a child,' you may be asked about your youth.
IELTS questions about childhood
There's a good chance you'll be asked about your youth.
These questions could be in Part 1 or Part 2.
It's a great way for IELTS to get you to use past tense verbs!
You could be asked a few different questions.
Describe a childhood memory you have.
What is your best childhood memory?
What is your happiest memory from childhood?
IELTS Speaking Part 2 question
Today Jessica will provide a sample band 9 answer to this question:
Describe a childhood memory you have.

You should say:
– what it is / who you were with
– how old you were then
– what happened
and explain what effect this has had on your life.
Multiple ways to answer
There is never one right answer to IELTS Speaking questions.
You will answer according to your own experience.
You can share about memories with friends.
Instead, you can share an experience with your family.
As long as you answer the question, you have a lot of flexibility!
Strategies Created By a Former Examiner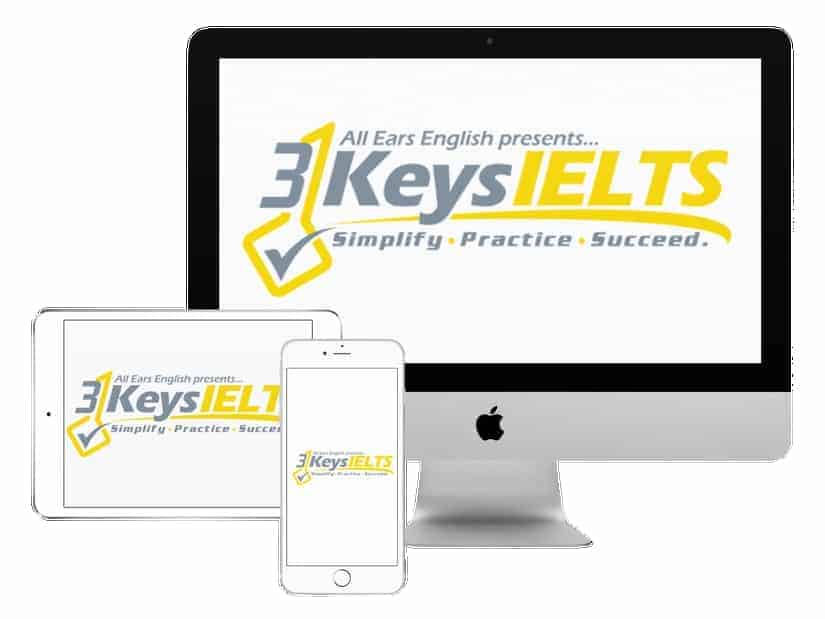 100% Score Increase Guarantee with our Insider Method

Are you ready to move past IELTS and move forward with your life vision?

Find out why our strategies are the most powerful in the IELTS world.

When you use our Insider Method you avoid the BIGGEST MISTAKES that most students make on IELTS.
Sample Part 2 answer
Jessica starts her answer by sharing that her son James' recent soccer game reminded her of a childhood memory.
There were huge fields outside of town with a weird house with a mannequin in the window.
She describes the cows in the fields.
Next, details are provided about always getting a prize after scoring goals.
She shares feelings such as the warm sun on her skin.
She then shared about the rest of the morning after soccer games.
Feedback
Aubrey provides feedback for Jessica's answer.
She suggests you listen again to her intonation.
She emphasizes specific words and allows emotion to show in her voice.
You need expressive intonation like this for the Pronunciation score.
Notice the amount of specific details Jessica shares.
This boosts your Fluency/Coherence score.
Tell a story
This type of question is best answered with a story.
Share details about what happened.
Provide what happened before, during and after.
You have a full two minutes to fill during IELTS Speaking Part 2.
You need to share a lot of descriptive detail in order to fill that two minutes.
Takeaway
You're likely to talk about your childhood on the IELTS Speaking exam.
You may be asked one of the questions shared today.
It is also possible that you will be asked to compare the past to now.
Practice answering today's questions.
Share descriptive details and use expressive intonation!
For all the strategies you need, sign up for our online IELTS course!
What questions do you have from today's episode?
Please leave a comment below.