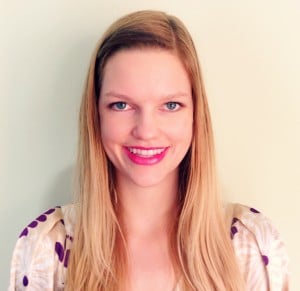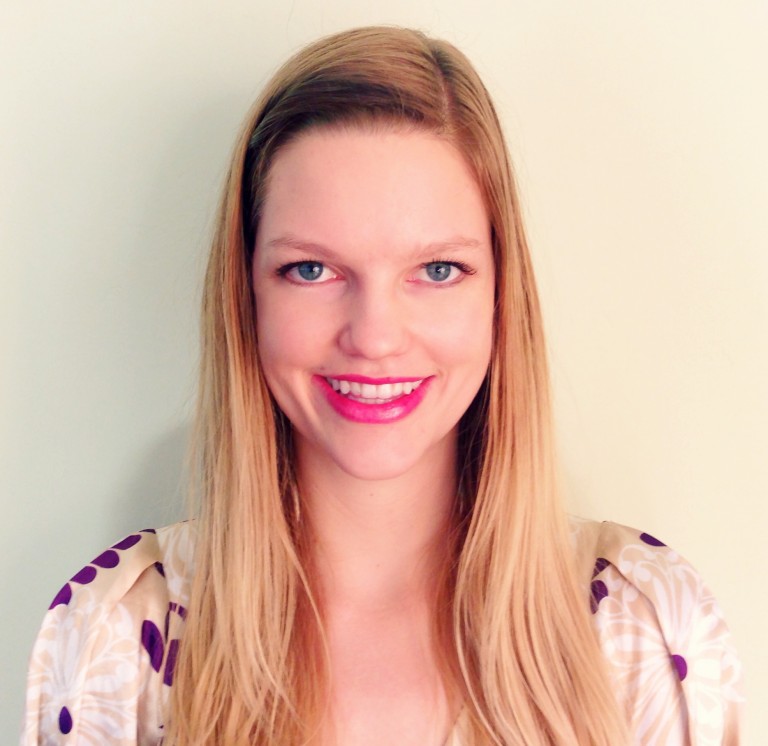 Do you have a job interview coming up soon?
Today you'll meet our guest Mary who is from California, USA. She will show you three things that you must do to get your dream job.
You'll also find out how you can work with her to get a better chance of getting hired.
Tip #1: Be confidence! To be confident you need to practice a lot. Practice the common interview questions. Practice "talking yourself up" or promoting yourself. Get the right expressions and words that you need. Practice the right body language also. Make eye contact and smile when you are in your mock interviews with your teacher.
Tip #2: There are common interview questions in the US. In your class with your teacher you can start with ice breaker questions and common interview questions that put you on the spot. Mary can give you great advice when it comes to how to answer these questions while still presenting yourself as a great candidate for the job. Examples of common interview questions:

Where do you see yourself in 5 years?
What are your strengths and your weaknesses?
Why did you leave your last job?
Tips #3: No matter what happens just breathe and remember to talk slowly: No matter how great your answers are, if you are talking fast and the interviewer can't understand you you're not going to get the job. It's okay to pause. You'll feel more relaxed if you pause and your interviewer will be more likely to remember what you say. You don't need perfect pronunciation. You can slow down and eliminate 50% of the problems that you might encounter.
Mary's Bio:
Mary Rosen is an English teacher from the USA. She has been teaching since 2009 and has lived in England, Argentina, South Korea, and Spain. In 2013, she began teaching exclusively online, helping individuals from around the world improve their English and achieve their goals. She teaches a variety of classes on italki.com, from conversation to TOEFL preparation. Mary is currently pursuing her Masters degree in English and is a co-founder of The English Bug, an online language school. When she's not teaching, Mary enjoys reading and hiking in the mountains of Northern California.
How to Work with Mary:
Register for a $10 credit to go toward your second lesson. Register here first: allearsenglish.com/italki or click here
Next, go to Mary's profile and schedule a lesson with her. Go here: italki.com/maryrosen
What questions do you have from today's episode?
Let us know in the comments below.