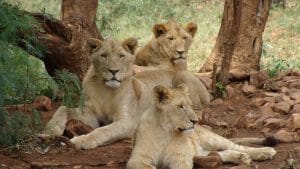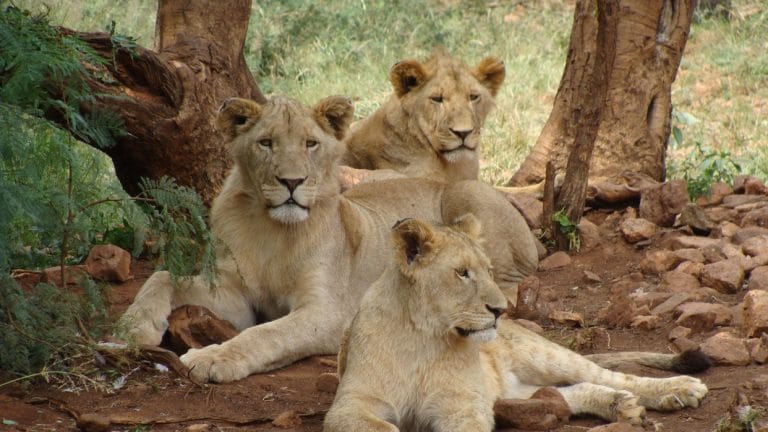 Have you ever heard somebody use the word "whom" in conversation?
Have you heard people use the word "who" in English?
There's a good chance you have heard "who" rather than "whom", and there's a good reason for that.
We're going to help you to understand the difference, and why you might use one over another.
Today we have a question about the word "whom"
Hello Lindsay and Michelle,

This is June from Australia. Thank you for your great podcast. Literally, you changed my life and career.

To briefly introduce myself–I am originally from Korea and moved to Australia 3 years ago with my French husband.

However, as my husband can speak my language fluently and I was working for a Korean company in Australia, I never felt like I needed to improve my English.

And then, I had a chance to move companies, to a bigger and better one to improve my career. The only problem is, I am the only non-native speaker of about 150 people.

I was hesitant to grab this chance or not, as I was not that confident with my communication skills in English.

But I found your podcast and now I am listening to it every day, about 3-4 episodes before I go to work. It is the best way to wake me up and immerse myself in English before work with native English speakers.

I really appreciate you guys.

My question is, how to use'Whom' properly. I almost never use it in my sentences, but, I realized that people are using it a lot like 'please let me know the person WHOM you discussed'.

Thank you again.

Love,

June
Is This Common Or Not?
The reality is that most people don't tend to use this word.
Though saying "whom" in conversation is correct, the reality is that it can come across as snobby.
However most people don't really think about the difference nor do they use whom unless it is a formal situation.
You might use "whom" in writing, in a speech, or in something formal along those lines.
Make sure you understand every word you hear on All Ears English.

Bring your English to the advanced level with new vocabulary and natural expressions.

Get the transcripts from today's episode.

Learn to speak naturally with the American accent.
That said, it's great to understand the difference and we will simplify it today.
So How Do You Know?
The trick is to use he/she or him/her whenever possible.
Who is speaking about the subject?
-Who was at the party? Rachel (she) was at the party – because you would answer with SHE, you would use WHO and not WHOM (you would not say her was at the party)
Whom is speaking about the verb's object or even a preposition.
-Whom did you go to the party with? I went to the party with Rachel (HER) . You wouldn't say I went to the party with SHE.
Also, sometimes we use whom in this way:
-With WHOM do you eat lunch with every day?
-To WHOM should I address the letter?
There's Grammar and Then There's Conversation
So some chunks are used, as in to whom this may concern.
However, to be honest, even if it's grammatically correct, that doesn't mean that you would use it all the time.
Even in the example – WHOM did you go to the party with–even though it's correct, you wouldn't say it because it's not natural sounding..
This is one of those situations where the rules are broken, and the correct way is great but it may make people perk their ears up a bit.
Sometimes you have to go with what sounds more natural rather than what is actually grammatically correct–this is the perfect example of that.
Takeaway
This says a lot about our language if you really look at it.
Although whom is often correct, I don't feel it's used frequently in conversation.
Most people rarely hear it or say it in their daily conversations.
If you are in an academic setting or making a speech, perhaps it would be more important, but in generally people tend to use WHO.
If you have any questions, please leave them below in the comments section.
We'll get back to you as soon as we can.