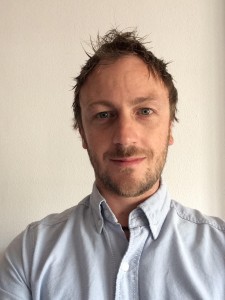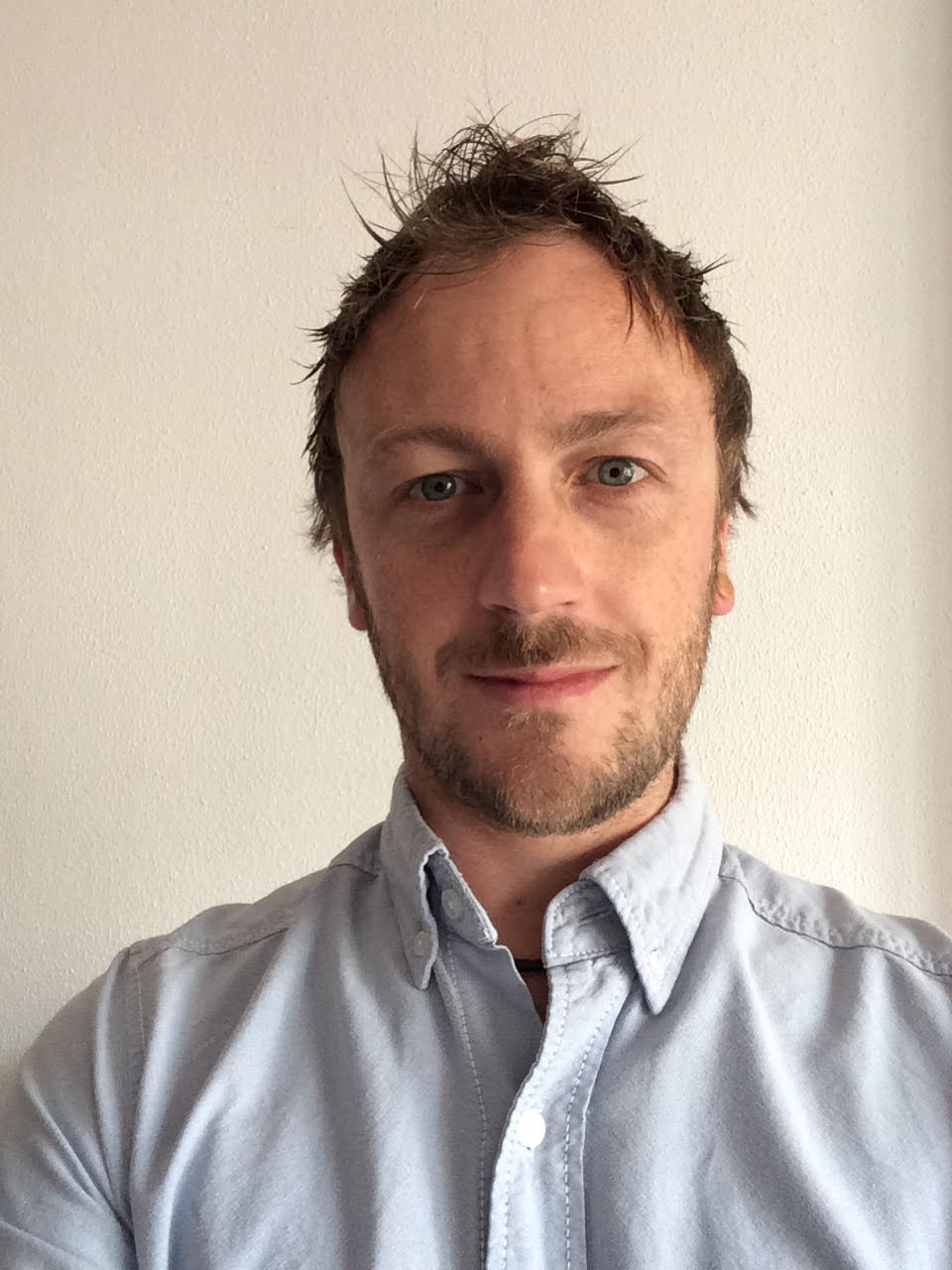 Today we'll meet our guest Mark Evans. Mark has taught English to professionals in the aviation industry.
Today Mark will show us what aviation tactics can teach us about how to succeed in the corporate world in English.
Mark tells us that excellent communication is important in the aviation world and that's why he works with professionals in that field.
What can we learn from aviation about corporate English?
#1- You need clarity: You need to know exactly what you want to say. How can we do that in the business world? The way we say things can have a big effect. You don't want to mumble. Be as clear as possible. Mark suggests that you mimic native speakers.
#2-Give the information quickly and get to the point: People want to know what your objectives and your goals are right away. In the aviation industry they only give short answers when they communicate so that everyone is clear what is needed.
#3-Ask for clarification if you're confused: Never assume things. Even if you think you know everything you can still make a mistake. Every time you get information you should check it. Don't be overconfident. Don't stop looking for little details, especially when you have been in your job for a long time.
Marks' Bio:
I first started teaching in a public school in the very south of South Korea. During this incredible year I managed to travel a little of south-east Asia too where I visited Malaysia, Singapore, Indonesia and the Philippines. After South Korea I returned to Europe where I went to Bulgaria to study for my CELTA certificate, after which I moved to Spain. I have been living here in Spain for about 8 years and I have taught a variety of ages and levels from nursery school students to adults and from beginners to advanced. I also have many years experience preparing students for the Cambridge exams. As well as that I teach aviation English at a pilot school. After teaching for about nine years I feel confident in helping students with any of their language needs.
How to work with Mark:
Step 1: Get a $10 credit if you register here first.
Step 2: Find Mark's profile at https://www.allearsenglish.com/mark