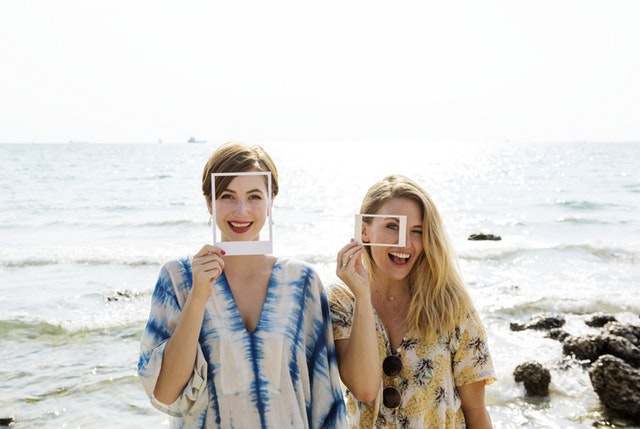 Do you have a best friend?
A big part of connecting with people in English is describing the people in our lives and what they mean to us.
When you know how to talk about your friends and family in English you will be able to build stronger relationships with your English-speaking colleagues and friends.
Here is a great quote about friends:
"A friend is someone who knows all about you and still loves you." — Elbert Hubbard
Do you agree with this quote?
What does it mean to you?
Make sure you understand every word you hear on All Ears English.

Bring your English to the advanced level with new vocabulary and natural expressions.

Get the transcripts from today's episode.

Learn to speak naturally with the American accent.
Vocabulary to talk about your best friend:
"We are besties"- This sounds very young. It might be used by teenage girls to talk about their best friends.
"We're attached at the hip"- This sounds cute and it means that you are very close and that you do everything together, it could also be used for a relationship.
"We are two peas in a pod"- This sounds cute and could also mean that you are in a romantic relationship with the person.
"We're best buds"- This also sounds kind of young and it might be used to refer to a childhood best friend.
"We're super close" – Maybe you would use this if you didn't want to say "best."
What questions do you have today?
Listen to the episode for more information and leave us your questions below.