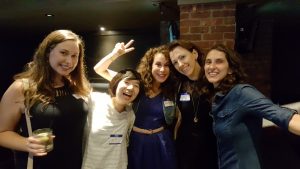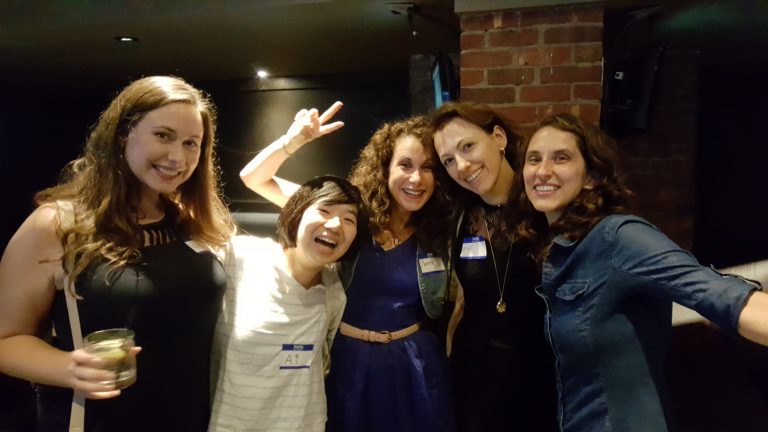 Today find out what you need to pull out that inner confident person that you know is already there and find out why our Power Method Immersion Program in Tokyo April 13- 15 is going to help pull out that confident person.
Want to activate your English confidence?
There is a confident English speaker who is already inside of you and if you do the right things you can pull it out.
What do you need to pull out your inner confidence?
#1: Immersion. You need to dive in 100%. This is about speaking English as the only language for a short, but intensive period of time. The intensity is the key to immersion. In a good immersion program the pace is so fast that you don't have time to stop and get nervous. We pull you out of the normal way of thinking because of the intensity and the pace. This will re-wire your brain and the way that you think about and approach learning English.We have seen that this works in our Urban Immersion Program.
#2: High expectations surrounded with positive energy. We have high expectations of our students. You, as a student, deserve to have high expectations of yourself. We know what you are capable of and we are going to carry you through to the next level using high expectations. We also have the expectation of a positive attitude. The tone of All Ears English programs is upbeat, strong, positive, and confident. It can be magical. When you are surrounded by a positive vibe your fears go away and you are able to connect in English.
#3: Corrections at the right time. We know that you want to be corrected. You have always gotten corrections by teachers and you want to know when you are making mistakes. In our programs we designate specific activities that are meant for technical improvement where you will be corrected. Other times you will be doing activities that are meant to help you use the language to connect.
#4: Real interactions with native speakers.  You need to have meaningful interactions in English with native speakers. How else will you try out your new inner confident personality? In our Power Method Program you'll get to speak with native speakers. This interaction with native speakers is what makes our programs different. We always have native speakers involved and there to support you.
Takeaway:
Are you ready to pull out that inner confident person that is inside you?
We know how to get you there with our English Power Method.
Join us in Tokyo April 13- 15. Click here to reserve your spots.
Spots are limited so hurry!