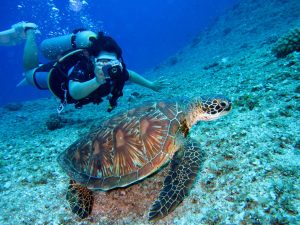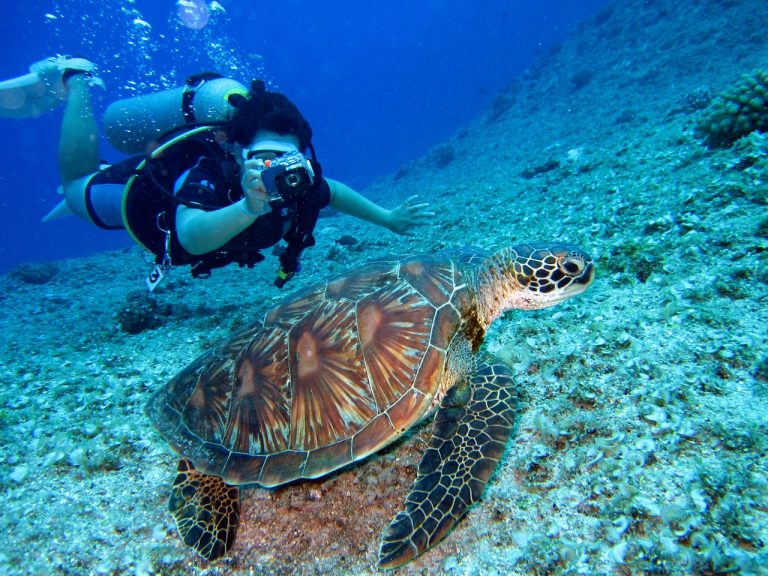 Do you hear people use certain words interchangeably in English?
Does this seem a bit confusing to you?
There are some words that seem close such as below, underneath under, and beneath that seem similar.
We're going to show you how to use them and which one may be appropriate at certain times.
Here's a letter that asks this very question.
Hi Lindsay,

Hope you are enjoying your day! Quick idea for an episode– when and how to use under, below, beneath, and underneath. I find these to be very confusing and could use some help.

Thank you in advance.

Ciao!

– Ricardo Scottu
Breaking It All Down
Sometimes you just have to take it one word at a time.
These are admittedly very close words, and so they are used interchangeably.
If you find yourself in doubt, then there are some helpful ways to break this all down.
Under and below: Both mean lower than, or in a lower place. However, under can often mean that there's some sort of cover (something on top of it). While below may mean there is some distance–BUT, that's the grammar portion of it. In the end both can be used. and often both can be used:
The hair dryer is under the towel
The shoe is under the table
There is a bar below my apartment
The answer key is below the questions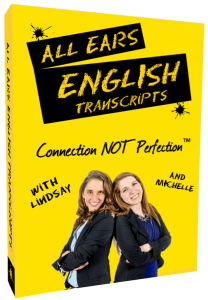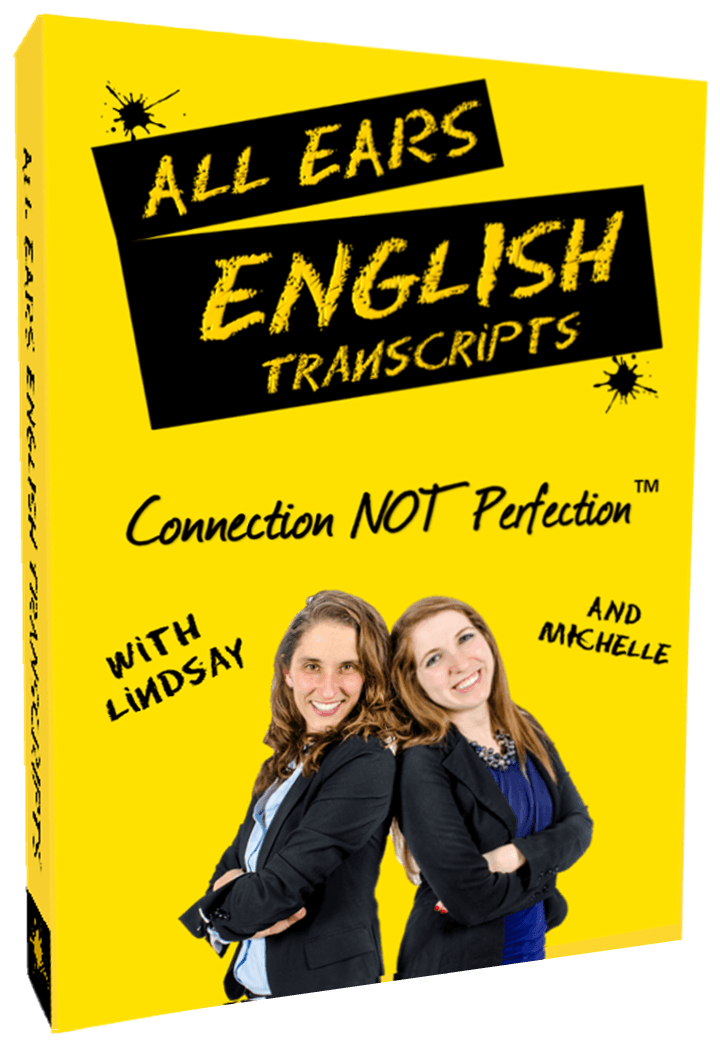 Make sure you understand every word you hear on All Ears English.
Bring your English to the advanced level with new vocabulary and natural expressions.
Get the transcripts from today's episode.
Learn to speak naturally with the American accent.
Click here to subscribe to the transcripts and save 50%
With numbers, you use UNDER because it works better in this context.
Kids under 12 can't see the movie
There were under 20 sandwiches, and 30 people, so they had to buy more.
Beneath: This tends to have a fancier sound. Most people don't say it as often in conversation because it's a bit more professional or formal. It is very similar to using "under".
The purse is beneath the jacket
Underneath: This is also a bit more formal, and it may even come across as a bit more exaggerated. There is nothing wrong with it, but you just don't hear it used as often in daily conversations.
The keys are underneath the couch.
Very Similar and Practice Makes Perfect
The point is, these words are VERY similar.
Generally speaking "under" is the most popular and therefore used the most.
Beneath and underneath are used the least, mostly due to the fact that they are a bit more formal.
They are often interchangeable, and you will hear that in everyday conversation.
Here are some idioms:
Under: Take someone under someone's wing (mentor them, teach them). "It's important that when he starts school this year that Bobby take him under his wing and protect him. He is his older brother after all."
Below: Below me- it means it's not worthy of my attention. It's less than what I deserve or what I am or perceive myself to be. It can be rude the way that it's used. "I don't want to clean the toilet. That's below me and as a princess, I shouldn't have to do those tasks. " (could also be beneath)
Beneath: Beneath the surface, as if to say it's where nobody can see it or it's below the radar. " I know he's trying to act like he doesn't care, but beneath the surface, it's very important to him."
Underneath it all: At the core. Almost as if to say that when you take everything away, this is how it is. "He has a lot of demands, but underneath it all, he's a good guy and a great boss. I'm learning a lot from him."
These are the type of words that can get easier the more that you practice using them.
Takeaway
These are all VERY close, and so it's good to learn in chunks and to often go with what is common.
Listen to what you hear around you, because that can tell you a lot.
You can focus on proper grammar all day long, but sometimes it's about using what makes sense and fits in conversation.
Listening to others and practicing using these different words is how you get better.
This is how true connections are made!
If you have any questions, please leave them below in the comments section.
We'll get back to you as soon as we can.