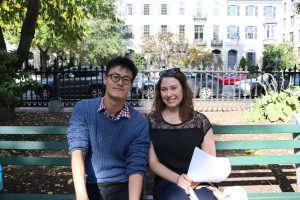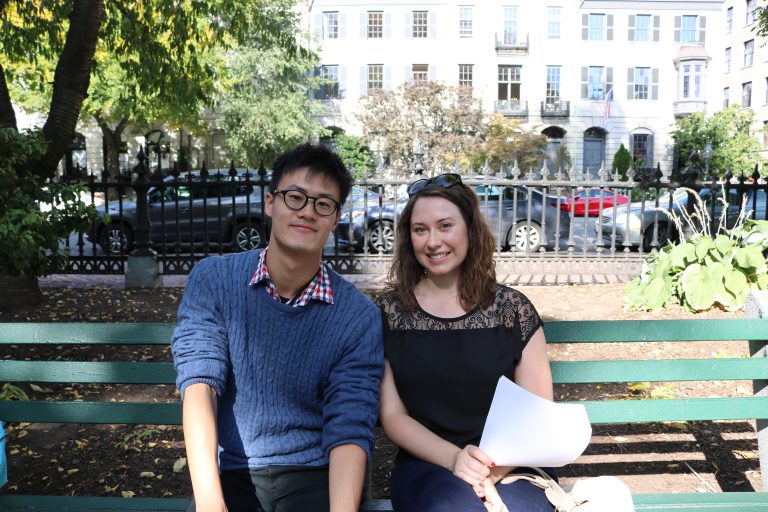 Do you know how to make sure that you choose the right word at the right time to maintain the connection in English?
Today we are talking about what happens when someone messes up, someone makes a mistake, or something outside of our control influences our lives in a negative way like the weather.
We'll give you the right words to describe this so that natives can understand you.
Let's start with a simple role play:
A: Hey Michelle what are your plans for the weekend?

B: Not much how about you?

A: Well I want to go to see my niece again but I hope the weather doesn't ruin it. It's supposed to rain and snow.

B: Ah you should be okay.
Special thank you to our listeners who have download the new iOS app and have left us a rating and review!
We have a listener that asked a great question about some specific verbs.
Hello Lindsay and Michelle,

My name is Alex Dias from São Paulo / Brazil and I love listening AAE podcasts. You both are so excited and fun that gives me a very special pleasure in studying English no matter what the subject of the podcast is.

As a self-taught English learner (around 5 years) I am in constant contact with the language and your podcasts that I've been listening for about 3 months is really making a huge difference in my improvement taking me to the next level. I have a doubt using the words: "spoil, ruin, screw up, go off, disturb, hinder" when the general meaning is when something did not work as planned or as it was supposed to.

Some examples:

– The barking of the dog is ruining my concentration.

– The man stepped in front of me and ruined my view (I am in soccer match in a stadium for example).

– You screwed up my day.

– Don't tell me the end of the movie or you will ruin it for me.

– Give me more space, you are disturbing me (I'm not comfortable enough, you are so close to me and I can't finish or keep on doing what I'm doing).

 I guess these examples are enough to figure out my point and I would be really appreciated if you could clarify this particular doubt. Thank you guys and keep on with the amazing job you are doing!

Take care! –Alex Dias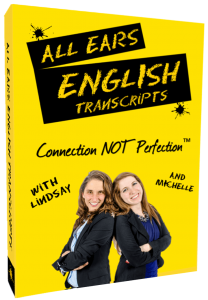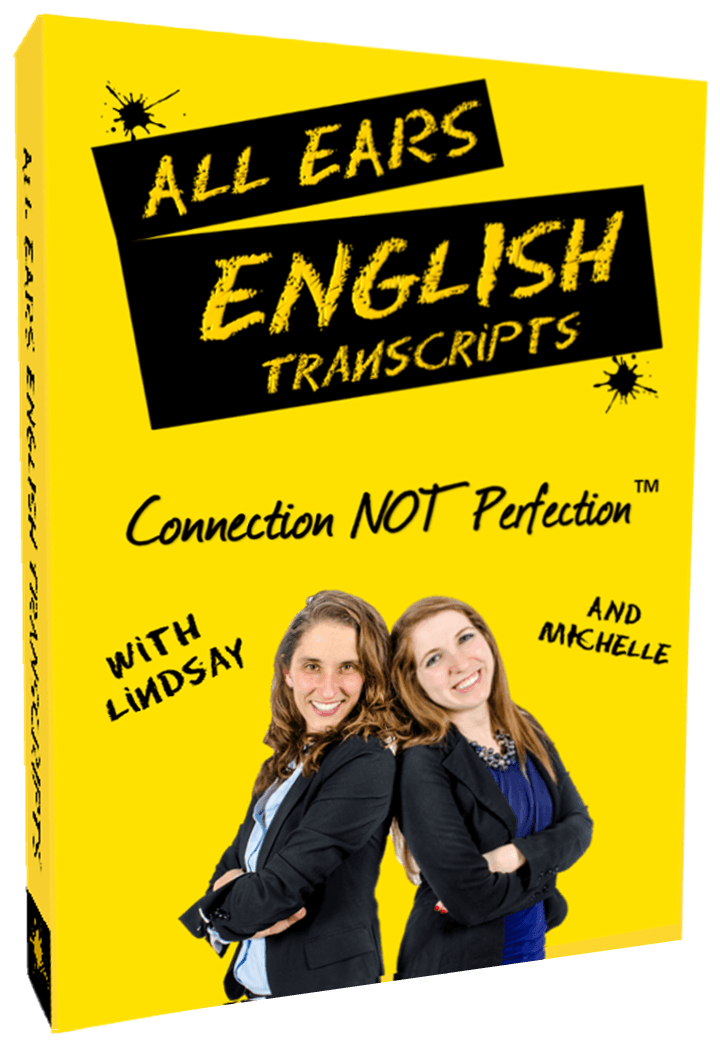 Make sure you understand every word you hear on All Ears English.
Bring your English to the advanced level with new vocabulary and natural expressions.
Get the transcripts from today's episode.
Learn to speak naturally with the American accent.
Click here to save 50% and subscribe to future transcripts!
Okay great question!
We can break these words down into formal and informal.
 The verbs "spoil," "ruin," and "screw up" are all informal.
Examples:
 

The weather ruined my party.

Don't spoil your dinner.

I screwed up again.
However the verbs "hinder" and "disturb" are more formal.
They usually come from a company or more official publication. They are words that you might see in a users manual of a car.
For example, "Sunspots might hinder your view in the rear view mirror."
Another example would be in a hotel you would put up the "do not disturb" sign.
Takeaway:
It's good to learn a bunch of different words to say the same thing.
Make sure you know which ones are formal and which are informal.
Keep expanding your vocabulary.
And remember you can listen to this show on our new app in this iOS store here. 
What questions do you have about today's episode?
Let us know in the comments below.