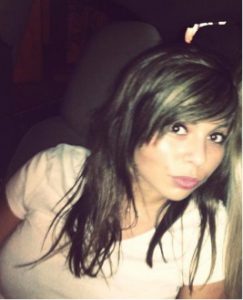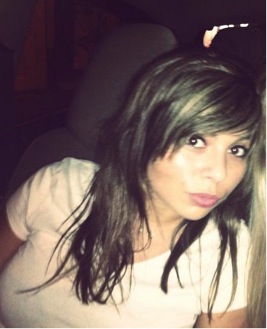 Today you'll learn tricks from Maeva for an IELTS 7.5.
Our 3 Keys student Maeva recently rocked her IELTS Exam, with 8.5 in Listening, 8 in Speaking, 7.5 in Reading and 6.5 in Writing. That makes an overall 7.5!
Previously, before 3 Keys, she got an 8 in Listening, 7.5 in Speaking, 6 in Reading, and 6 in Writing.
The reason she needed higher scores was so she could practice as a psychologist in New Zealand.
How to get 8.5 in Listening
How to get 7.5 in Reading
Practice timing with strategies
Don't read the whole passage
Underline key words in questions
100% Score Increase Guarantee with our Insider Method

Are you ready to move past IELTS and move forward with your life vision?

Find out why our strategies are the most powerful in the IELTS world.

When you use our Insider Method you avoid the BIGGEST MISTAKES that most students make on IELTS.

Click here to get a score increase on IELTS. It's 100% guaranteed.
How to get 8 in Speaking
How to improve Writing
Although examiners don't count your words anymore, you still need to write at least the word count recommended in order to fully answer the question and receive a high score.
Maeva's last advice includes using an organized study plan, not taking too many practice tests.
What scores are you aiming for on your next IELTS Exam!
Share your goals in the comments section below!