There are a few Speaking errors that so many students make!
In today's episode, we explain three of the most common Speaking mistakes and why you should avoid them.
We also give you tips on how to do this, and ideas on ways to improve.
This information can help you get the score you need on the IELTS exam!
#1: In my opinion…
The first common error is using the phrase "In my opinion" when stating a fact.
For example, "In my opinion, there are trees outside my window."
How can you know if a statement is an opinion or a fact?
Can someone have an opposing opinion?
Could someone disagree with me?
If the answer to those two questions is no, it's not an opinion.
A few other phrases should not be used when stating facts:
To be honest…
To be candid…
Truthfully…
If the question is, "Do you work or are you a student?" Don't say, "To be honest, I'm a nurse."
There's no reason you wouldn't be honest about that, so this phrase doesn't fit.
What can you say instead?
If you need to buy a bit of time to think about the answer, you can say:
Then state the answer as a fact.
"Out my window I see a bunch of trees."
Use natural, native, informal fillers that will help you break past that 7 on IELTS.
You can also use the idiom:
"Let me picture this in my mind's eye."
This is a good phrase to use for any answer that is something you can visualize.
Example: "What was your hometown like?" You can say, "I can picture it in my mind's eye. There were many…"
Strategies Created By A Former IELTS Examiner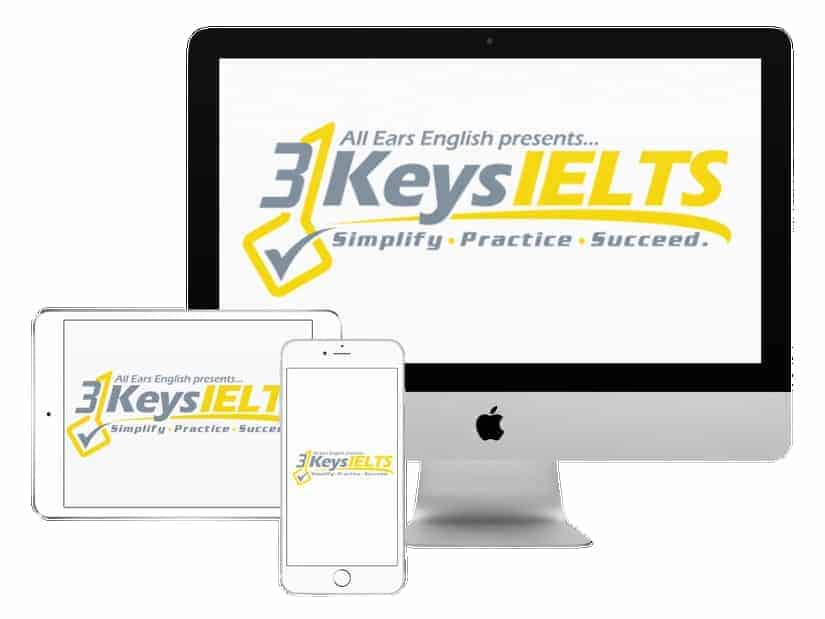 100% Score Increase Guarantee with our Insider Method

Are you ready to move past IELTS and move forward with your life vision?

Find out why our strategies are the most powerful in the IELTS world.

When you use our Insider Method you avoid the BIGGEST MISTAKES that most students make on IELTS.

Click here to get a score increase on IELTS. It's 100% guaranteed.
#2: Express appropriate emotion in your voice
Students often sound the same when they're describing daily tasks and exciting events.
Your pronunciation score will be much higher if your intonation matches what you are talking about.
If you are describing a time you won a prize, sound excited!
When telling a story, if something is sad or happy, use a matching intonation!
Your voice should sound like you are sad if you are talking about something sad.
Let your voice go down at the end, similar to native speakers.
Also, use brief pauses to create interest and variety in your intonation.
"wait for it" is a great phrase to use before you say something exciting
#3: Begin Part 2 in an interesting way
Don't say, "Today I am going to tell you about a time I won a prize."
Native speakers would never say this when answering a question or telling a story.
Some IELTS teachers will encourage you to start Speaking Part 2 this way, but it is terrible advice!
Examiners hear this sentence over and over.
Don't say it!
What phrases can you use instead?
Give some context!
Back it up and provide some background details.
Start by using a phrase like, "Let me backtrack a little bit. Let's start here. Last month…"
It all started when…
The most exciting thing happened last summer when…
You don't have to tell them you're going to tell a story, you can just start telling it!
Takeaway
Avoiding these three mistakes can dramatically affect your score!
#1: Only use phrases like "in my opinion" if you are stating something that is an opinion.
#2: Use appropriate pronunciation by expressing emotion in your voice.
#3: Make use of interesting phrases to begin Speaking Part 2.
Take notes on some of these alternative phrases in your vocabulary notebook.
Practice using them while speaking aloud!
The more you practice, the more naturally you'll be able to use them on the Speaking test.
Find more tips about sharing opinions on the IELTS exam here.
These strategies and more can be found in the 3 Keys IELTS Success System!
Do you have questions about today's topic?
Let us know in the comments below