Today you'll get one key strategy for each part of your IELTS Exam.
For the complete system of strategies you need, though, you need to be a 3 Keys student!
Click here for more information about the 3 Keys IELTS Success System.
Listening
Key strategy: Prediction
You can't just wait for the answers to come to you.
Being a passive listener will not get you all the answers. You must be an active listener on the IELTS Exam.
So, before you listen, you must look at the answer choices, or the gaps in the sentences, and predict possible answers.
This helps your brain warm up, and makes you ready to hear the right answers when they come.
Reading
Key strategy: Skimming
Many IELTS teachers tell you to go directly to the questions.
However, your brain is cold if you do that, and you'll have to read the questions a few times before you know what they're asking about.
In order to understand the questions, you need to know what the passage is about first!
So, take one minute to skim the passage before you look at the questions.
Our 3 Keys strategies have helped many students get 9's on Reading!
100% Score Increase Guarantee with our Insider Method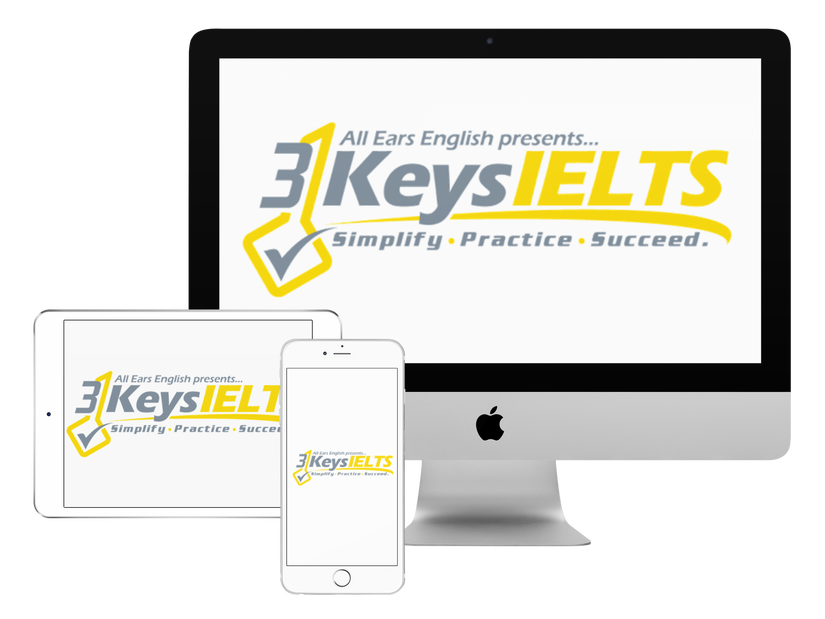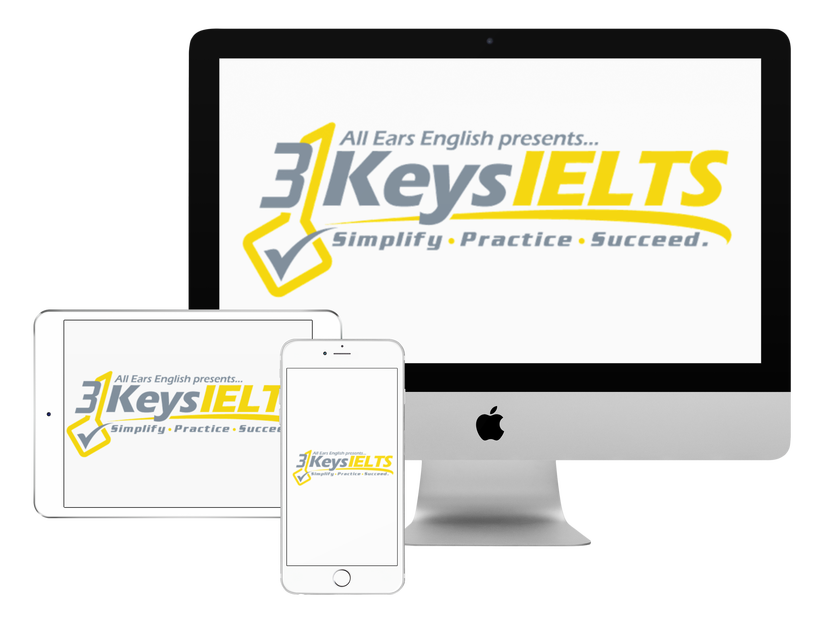 Are you ready to move past IELTS and move forward with your life vision?
Find out why our strategies are the most powerful in the IELTS world.
When you use our Insider Method you avoid the BIGGEST MISTAKES that most students make on IELTS.
Click here to get a score increase on IELTS. It's 100% guaranteed.
Writing
Key strategy: Be specific
In IELTS Writing Task 2, your Task Response score depends you expanding and proving your reasons.
This can only be done by providing very specific details and examples about your main ideas.
Speaking
Key strategy: Be yourself!
If you want a 7 or higher on your IELTS Speaking Exam, you have to show some personality.
If you sound like a bored or boring student, you will not get higher than a 6.
If you try to speak more naturally, and show your personality, your pronunciation score goes up due to your expressiveness.
You'll also end up using more specific vocabulary as you discuss more specific personal opinions and memories.
What score do you need on your next IELTS Exam?
We guarantee your score will increase if you get into the 3 Keys system!