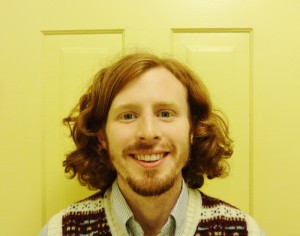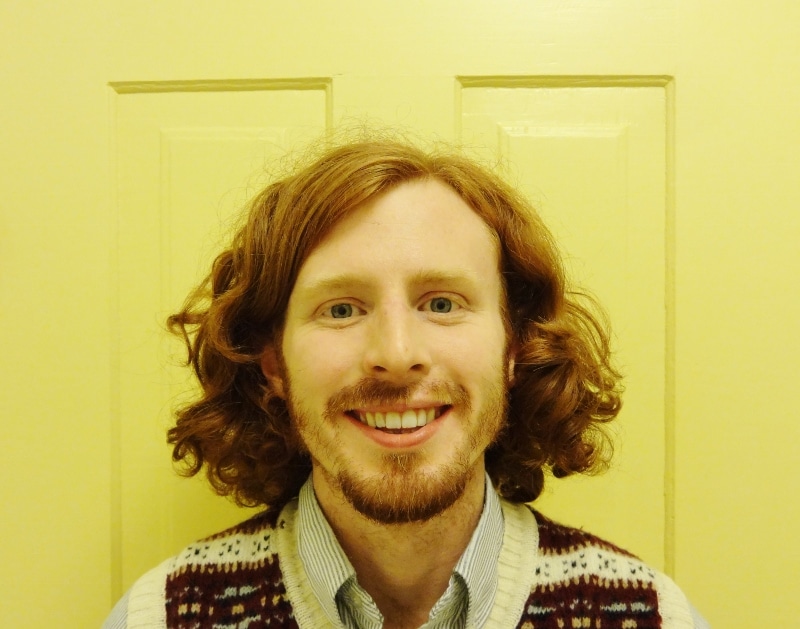 Do you have wanderlust?
Today you'll meet our guest who has spent years traveling and learning languages without spending much money at all.
Find out why traveling and learning English is not as far out of your reach as you might think it is.
James is currently in New Zealand and he feels as if he is learning a new language even though they speak English in New Zealand because when he is on the phone he has to ask people to repeat.
He has a hard time understanding the accent.
James has been traveling off and on for the last nine years.
He recommends Peru, Japan, and Argentina.
James wants to show us how easy it is to find people around the world who can offer you work and host you.
He is going to offer 3 ideas to do it today.
Make sure you understand every word you hear on All Ears English.

Get the transcripts from today's episode.

Click here to download them instantly.
James' tips for traveling and learning English "on the cheap":
Choose your region or country: Europe is a great place to learn English because a lot of Europeans speak English well and you are likely to meet volunteers from around the world. Your common language with other international travelers will be English.
Try wwoofing: On this site you contact a host or owner of an organic farm and offer to work on location in exchange for room and board. James went to France to bake bread for a month. Normally you work 3-4 hours per day. A lot of farmers look for people during the high season.
Anticipate and start conversations with people you meet: You need to take the active role in this. It's easy to travel and not talk to people around us. Get prepared in your mind before you go. Think of the types of conversations you're going to have. People will ask you about your family, your country, your hobbies, etc.Traveling when you have a specific goal is not always meant to be comfortable. Step out of your comfort zone and start some conversations.
Try HELPX: Unlike wwoofing this is not limited to farming. You could find work taking care of people's kids or many other jobs that you might enjoy.
**If you are ready to plan your trip and you need some help or if you want to prepare phrases and new vocabulary words for your trip, James is your best possible teacher.
Find out how to work with below.
James' Bio:
James Weber is a world traveler from Wisconsin in the United States. He has baked, cycled, taught and gardened his way across more than 15 countries. He is currently in New Zealand climbing mountains and teaching English on italki.
How to Work with James:
Step 1: Register here for $10 off your second lesson
Step 2: Find James' profile here