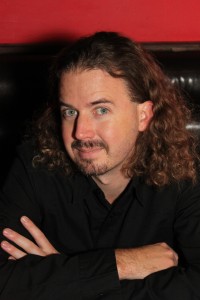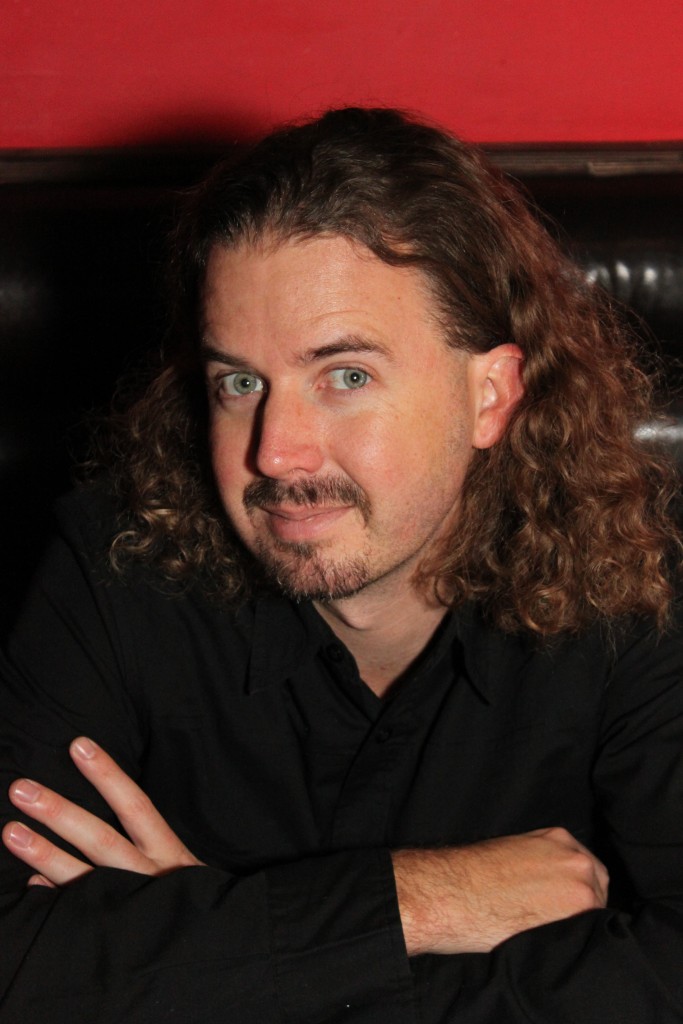 Today our guest David is back and he is here to show you what you can learn from actors when it comes to learning English.
He'll show you how to build your English -speaking stage presence.
David's university degree is in theatre. He has also done some directing.
He has studied Russian, Italian, and Thai using these techniques.
What can we learn from an actor about language learning?
Get a director: You need to get real feedback. You need someone who will listen to you honestly and nicely. He or she needs to tell you how to improve. You could look for a language exchange. You could hire a teacher to work with you once every two weeks. Investing in yourself is the smartest move.
Slow down: A lot of students are eager to start speaking quickly right away. Musicians need to break down difficult and fast pieces first before trying to play it quickly. They go through it chunk by chunk and learn it. Later, they add the space. If you are learning English you should slow down to half speed. Stretch out your sentences. You can hear your pronunciation and adjust when you hear errors.
Learn to react: When actors work well together they have good chemistry. They respond in the right way to each other. If you are learning English and trying to think too much about vocabulary or grammar then you will stop speaking and stop reacting. To build this skill you can work with dialogues and improvised role plays when you learn a new grammar point or vocabulary word. Also keep in mind our slogan here to All Ears English which is Connection NOT Perfection!
David's Bio:

David comes from sunny Brisbane in Australia. He graduated with a degree in Theatre over 20 years ago, and has since travelled the world, learnt several languages, and taught general and business English in central Europe, Turkey, Russia and Thailand. He has also been an italki teacher for the past five years.

David is currently working with students to improve their natural speech, using vocal techniques from his theatre background. He also does speaking workshops for IELTS candidates, and is more than happy to have a general chat, of course!
How to work with David:
Step 1: To get $10 for your second lesson with David, register here first
Step 2: Find David's profile. You can find

David

on italki.com at www.italki.com/peachey-teacher
What did you think of today's interview?
Let us know in the comments below.