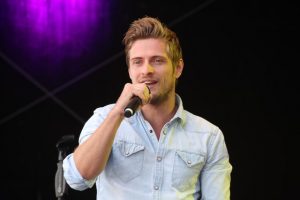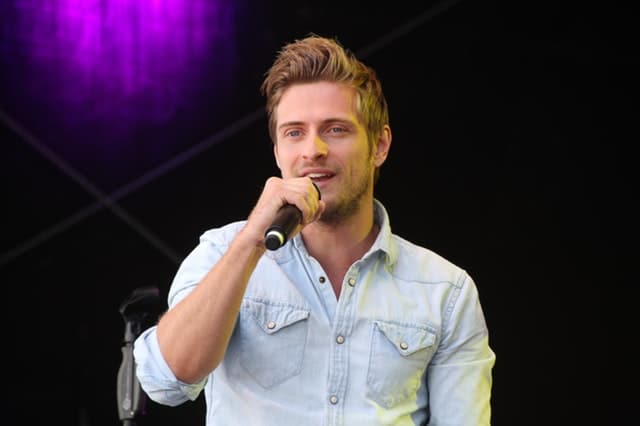 How can you convey information in English using the right tone, at the right time?
What if you have something important to say but you don't know how to open up your statement.
After today's episode you won't struggle with this problem anymore.
Today we'll give you a few ways to convey information and open up your statement.
Today we have a question from a listener:
Hi dear host.

Could you introduce the usage of "for you information," "for the record," and "just so you know"?

Any differences among them?

Thank you so much.
Great question!
What do all three of these phrases have in common?
"For your information"
"For the record"
"Just so you know"
They are all very natural and native.
You are making some fact known.
They vary by politeness, situations, and tone.
So they are different but not completely different from each other.
Learn business English on the apps that you already use!

Get your own US-based coach to improve your business English using WhatsApp, Line, WeChat, and others.

Get immediate feedback on your listening, grammar, pronunciation, and speaking.

Choose topics based on what you want to improve.

Go here and enter promo code: ALLEARS to get 2 free lessons and 20% off your first month.

Click here to claim this special offer!
How to use these phrases to convey information in English:
"(Just) for the record": dictionary definition

–

so that the true facts are recorded or known. "for the record, I have never been to the apartment." It is often used for more serious situations like legal anecdotes or when a politician is being accused of something.

A: There has been a lot of suspicion that people on your team had conversations with other governments before you were elected.

B: I'd just like to say for the record that I have never had any interaction with any foreign governments.
"For your information": this has a more snippety or rude tone. It is used in an argument unless we are saying FYI (which is only written, that could be just reminding someone of something) but if it's spoken then it's meant to be direct and kind of rude or aggressive.

A: Hey Barbara I am sorry to say that we had to run the meeting without you last Friday.

B: Well, for your information, I was already aware of that and I didn't even want to attend the meeting.
"Just so you know" : This phrase has an element of warning when use the right tone of voice, but it's not rude or snippety like "for your information"

A: Hey we're heading to Stowe to ski this weekend.

B: Ok but just so you know, they are predicting a big storm in VT on Friday.
What questions do you have from today?
Let us know in the comments below.