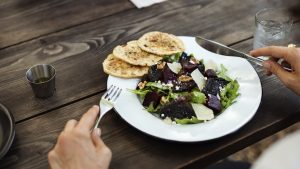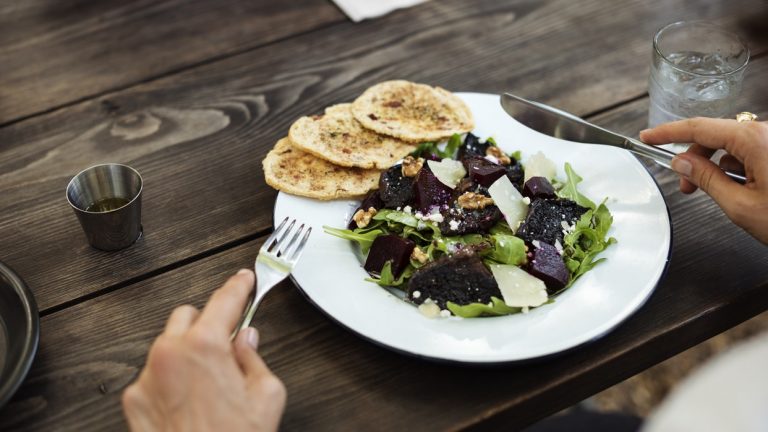 Are you a busy person?
Do you know how to tell people that you're busy?
When it comes to English vocabulary, sometimes it's easy to use "false friends" or words that sound like the same word in your native language.
Today we'll show you how to avoid doing that.
Today we will give you the tools to talk about how hectic your life is so that you don't ruin the connection with native speakers by turning down someone's invitation.
Hello Lindsay,

Now talking about business-related topic. Recently I got two situations. One of them is:

Ultimately (lately) I have the most busiest days on Earth. What are the natural sentences to express that?

-Fernando
Make sure you understand every word you hear on All Ears English.

Bring your English to the advanced level with new vocabulary and natural expressions.

Get the transcripts from today's episode.

Learn to speak naturally with the American accent.

Click here to download them instantly.
Be careful with the word "ultimately":
The word "ultimately" is a direct translation from Portuguese and it's probably the same in Spanish.
In English the word "ultimately" is different.
It means "finally" or "in the end' or "the most important thing."
For Example: You have a lot of places you could live and everyone has their own two cents that they want to share but ultimately you need to make the decision for yourself.
We have also talked about how common it is to say that you're busy even if you might not be because it creates social and financial status and the illusion of success.
These phrases are about your life in general including family life, work life, etc:
I have (had) so much going on lately (these days). I've got a lot going on.

Things are crazy. I have so much to do.

I've been crazy busy lately.

I'm all over the place these days (be careful, this could sound like

you don't have control, not professional)

Things have been insane.

I have a lot on my plate these days.
More work specific:
I am just swimming in work these days.

I have so many odds and ends to take care of.

We've been spread pretty thin these days with so many assignments.
What questions do you have today?
Let us know in the comments below.