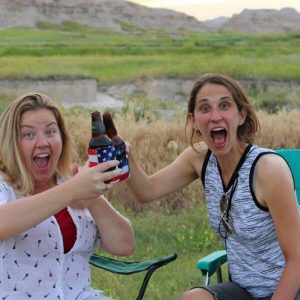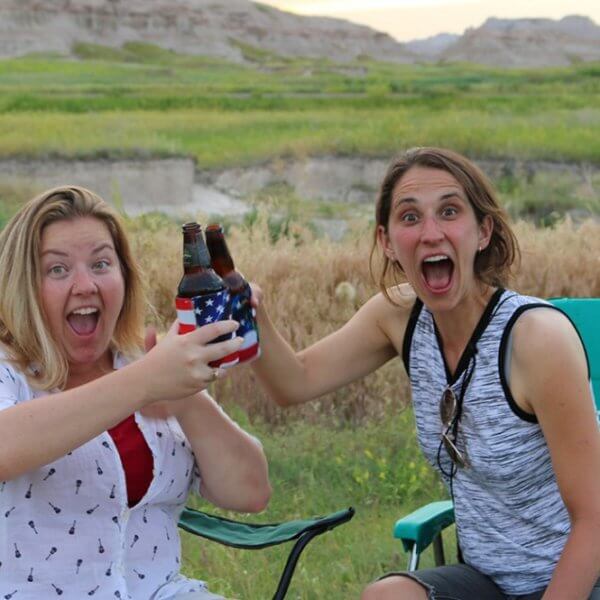 Are you ready to take a 12,000-mile journey around the United States?
Do you want to meet Americans from everywhere including cowboys, gay rights activists, brewers, surfers, and so many more?
Today we are happy to announce that our new course The Secrets of the Connected Communicator is available and ready for you!
What is different about this course?
1) It gives you the skills to understand any native speaker in any conversation (get practice listening to weird speech habits like dropping pronouns, speaking fast, stringing words together).
2) It uses our 3-step Bridge to Connection Method to bring you to fluency and confidence when you listen to natives and respond.
3) It shows you the cultural insight that you need to connect with native speakers.
4) It gives you great topics to bring up in conversation like gun control, breweries, traffic in California.
5) It takes you on a 12,000-mile cross-country adventure!!
How to get in!
The course is now available, but get in soon because the price goes up after the first 50 students join!
Go here to join the course.
See you inside the exclusive Facebook group!