You need a few different grammar structures on IELTS.
This is necessary to score 7+ on the Grammar score.
The question is which structures should you use?
There are a few that are perfect for both IELTS Speaking and Writing.
We'll share these today so you are ready on test day!
Remember, for all the strategies you need, sign up for our online IELTS course!
We have a course for Academic or General and Computer or Paper-based.
How do you create sentence structures?
Today's episode answers a question we were sent by one of our listeners.
This listener knows a variety of grammar structures are needed.
However the 'how' of this can be difficult to figure out!
Their question:
I am feeling difficulty in creating sentence structures.
The trick is in knowing which structures are most useful for IELTS.
Which sentence structures are best for IELTS?
#1: Relative clause with 'who'
This structure is perfect for describing people.
There is a good chance you will need to describe a person in Speaking Part 2.
Many students revert to simple sentences when describing a person.
For example, "She is kind. She is intelligent."
Instead, use complex sentences with a relative clause.
My dad, who is always watching cooking shows, actually is not a very good cook.
This phrase is also useful for IELTS Writing.
Students should always be respectful towards their teachers, who have a massive job to do.
Strategies Created By a Former Examiner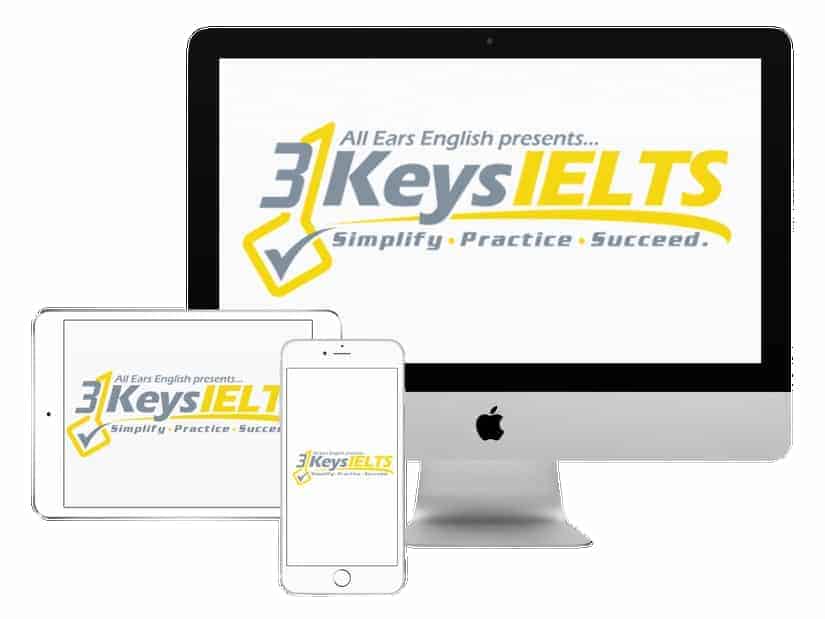 100% Score Increase Guarantee with our Insider Method

Are you ready to move past IELTS and move forward with your life vision?

Find out why our strategies are the most powerful in the IELTS world.

When you use our Insider Method you avoid the BIGGEST MISTAKES that most students make on IELTS.

Click here to get a score increase on IELTS. It's 100% guaranteed!
#2: Adverb clause with 'before'
This impressive structure is formed with before + verb-ing.
These are followed by a subject, verb or object.
This is an excellent way to clarify when something happened.
Before moving to the city, I lived in a super small town for most of my life.
This will be useful for many questions on IELTS Speaking.
Education
Hobbies
Childhood
Work
Leisure time
Entertainment
It will also be useful for IELTS Writing.
Before enacting any changes to the status quo, governments should ensure that all current systems are functioning properly.
#3: First conditional simple present + will
A very good strategy for IELTS Speaking is to use the conditional.
Talk about what you would do if things were different.
Share what you might do in the future.
For the speaking exam, share where you might work or study in the future.
If I immigrate to Canada, I'll have to buy some warmer clothes.
On the Writing exam, when sharing solutions you can use this structure.
If people are mindful of each other, the world will be a better place.
The most important grammar for IELTS
You must be careful to not spend too much time focusing on grammar.
This score takes the longest to improve of all IELTS scores.
Additionally, it's not necessary for you to learn every complex structure and verb tense.
In order to satisfy the requirement for a variety of grammar structures, you just need the following:
Simple sentences
Compound sentences
Complex sentences
It is not necessary to be able to use many complicated structures.
It's also not necessary to use every verb tense.
The more complex verb tenses are not usually necessary on IELTS.
You can't choose which verb tense to use.
Instead, you must use the appropriate verb tense for what you are saying.
Takeaway
Grammar is the most time-consuming score to increase.
Many students focus only on grammar and vocabulary.
Be sure to also study to improve the other scores.
When it comes to grammar, you must use a variety of structures.
Today's phrases show you how to create complex sentences in a simple way.
Practice using them on both Speaking and Writing.
This way you will be ready to score 7+ on Grammar on test day.
What questions do you have from today's episode?
Please leave a comment below.