When do you use verb-ed and when do you use verb-ing?
Here's a hint!
Words with these endings are not always verbs!
Listen today to learn the simple grammar solutions to your adjective problems.
These are very common mistakes that students make all the time!
Use past participles and present participles as adjectives!
You hear these all the time!
Present participles: verb + ing
If you're describing something outside yourself, use the -ing ending.
That book is boring.
This food is amazing.
Past participles: verb + ed
If you're describing a feeling, use the -ed ending.
I am bored.
She was amazed she got a 9 on IELTS!
Why should you use these on IELTS?
In our personal coach classes, we tell students all the time that they need more adjectives!
You need high level adjectives to get a 7 or higher on both IELTS Speaking and Writing.
Students don't often use past and present participles as adjectives, so it is less common and, therefore, high level!
#1: Amazed / Amazing
We do hear students use amazing as an adjective.
The movie was amazing!
I went on an amazing vacation last summer!
However, we rarely hear students use the past participle, amazed, as an adjective.
This will boost your Vocabulary score!
I was amazed when I saw my IELTS scores!
Parents are amazed when their children grow up fast.
Strategies Created by a Former IELTS Examiner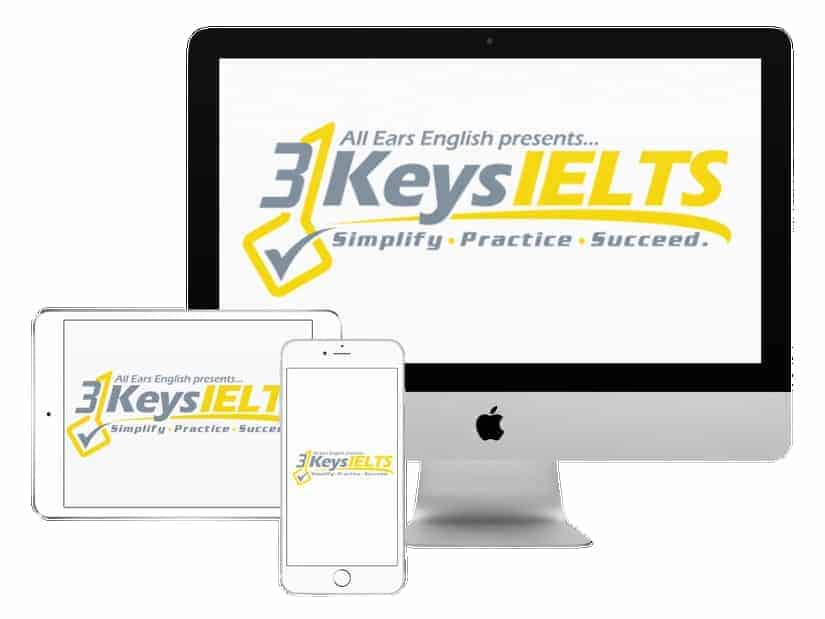 100% Score Increase Guarantee with our Insider Method

Are you ready to move past IELTS and move forward with your life vision?

Find out why our strategies are the most powerful in the IELTS world.

When you use our Insider Method you avoid the BIGGEST MISTAKES that most students make on IELTS.

Click here to get a score increase on IELTS. It's 100% guaranteed.
#2: Charmed / Charming
We hear this when people first meet as a parallel for, "Nice to meet you."
Charmed, I'm sure.
Use it to quote someone when describing first meeting them.
I remember meeting my best friend, Fiona, when I was 16.

When I met her, she introduced herself and said, "Charmed to meet you."

I thought, this girl is interesting!
Charming: nice, pleasant
You can use this word to replace the band 6 word "nice."
This can become confusing, because we also use "charming" to describe a person's personality.
Be sure to differentiate that you're not describing how the person feels.
Instead, you're talking about their personality.
Don't forget:
Past participles (verb + ed) are used to describe how someone feels.
Present participles (verb + ing) describe a thing.
#3: Disgusted / Disgusting
We hear students use the word disgusting to describe something gross.
This bathroom is disgusting!
The rotten vegetables in my fridge are disgusting!
However, we don't often hear students use "disgusted" as an adjective.
I was disgusted when she ate food with her mouth open.
You may get a question about pet peeves, problems or why you don't like something.
I have a disgusting roommate.

I feel disgusted every time I walk through the door.
Task 1 letters often ask you to address a complaint.
This is a great, high level way to do this!
I was disgusted by the way the flight attendant treated me.
Takeaway
You should use present and past participles as adjectives on the IELTS exam!
Don't let the -ed and -ing endings confuse you because they look like verbs.
Practice using these so you can use them naturally on both Speaking and Writing.
And don't miss our webclass happening October 24 and 26.
We're going to share insider Examiner tips to level up your IELTS Writing!
It is live and won't be recorded, so you have to attend in person.
Sign up today to reserve your spot!
What questions do you have from today's episode?
Please leave a comment below.