Special guest Tommy (Tamás)Bradford joins us from Germany to discuss tips for improving overall English skills as you prepare for the IELTS exam.
He shares advice for getting the most out of your study of:
He is an English teacher in Germany and founded a company called Learn English with Tommy.
Why did he found an English learning company?
He moved from the UK to Germany and was dissatisfied with his job in hospitality.
He knew he loved teaching English, but he needed flexibility.
Learn English with Tommy began as a way for him to follow his passion of teaching English.
#1: Music
You want to be interested in what you're studying!
If you love music, study songs!
Every song you hear can help you improve your language skills.
Songs are full of idioms, slang and interesting phrases.
For example, the song "I Heard it Through the Grapevine" has an idiom in the title.
Additionally, each song has many interesting grammatical structures.
He has created a 6-step system to improve your English skills with any song.
Not only can you analyze the grammar, but you can also incorporate interesting phrases and idioms into your speech.
A great tactic is to search online for English idioms in music.
Strategies Created by a Former IELTS Examiner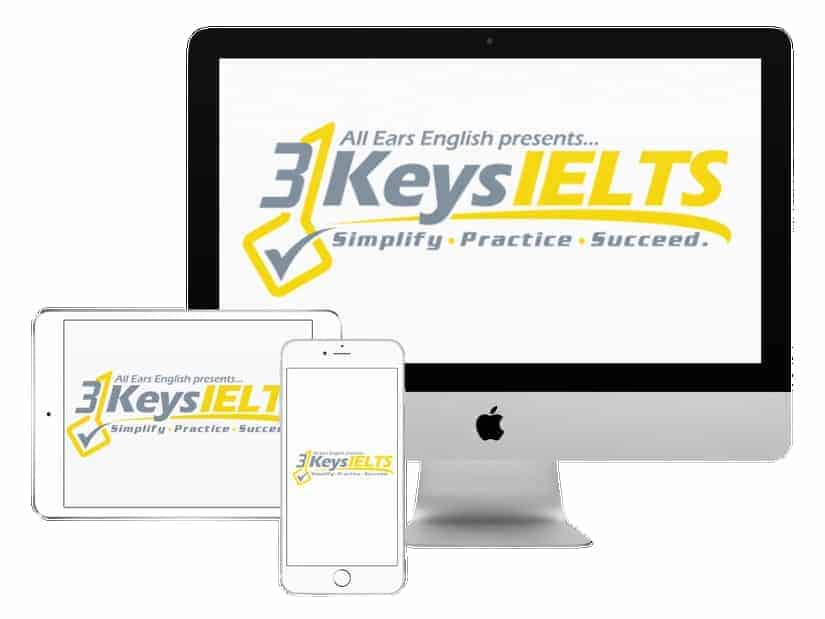 100% Score Increase Guarantee with our Insider Method

Are you ready to move past IELTS and move forward with your life vision?

Find out why our strategies are the most powerful in the IELTS world.

When you use our Insider Method you avoid the BIGGEST MISTAKES that most students make on IELTS.

Click here to get a score increase on IELTS. It's 100% guaranteed.
#2: Film and television
Many television shows and movies are difficult to understand.
This is often because the characters speak very quickly.
There may also be struggles understanding accents and dialects.
Don't try to understand every word!
If you do, it will be drudgery.
Instead, let yourself be immersed in the show.
Listen to determine the overall theme.
For each episode or film, write down words you don't understand and look them up.
After a few episodes of a series, you will find that you understand more and more.
#3: Books
You have likely heard that you should choose a book that is lower than your level.
The theory is that you'll understand every word and be confident.
Tommy's advice is to challenge yourself and choose a book that is a step higher than your level.
Push yourself!
This is in line with Stephen Krashen's theory of Comprehensible Input.
Additionally, choose books you enjoy.
If you like comic books, choose one that is just above your language level.
These are exciting page-turners.
If you are immersed in a story, it will be easy and enjoyable to read!
Takeaway
It is vital that you make your IELTS exam study interesting and engaging!
One of the best ways to do this is to study music, television, film and books.
Be sure to choose songs, shows and books that you enjoy.
If you are immersed and enjoying your study, you will learn much more!
For more information, check out Learn English with Tommy!
What questions do you have from today's episode?
Please leave a comment below.