A common grammar mistake in English is noncount nouns.
Today we'll share mistakes we've seen students make recently.
We'll also answer a listener question about uncountable nouns.
You'll learn tips to help you avoid making these errors on test day.
Today's question
This question was asked in the comments of one of our YouTube videos.
Could we use 'handful' as an uncountable phrase?

Ahmed
The answer to his question is that 'handful' is not an uncountable noun.
We make it plural by adding an 's.'
I ate three handfuls of berries.
Don't miss this episode!
We recorded an episode with tips on count and noncount nouns.
It was called 'IELTS Energy 1152: 3 Ways Uncountable Nouns Ruin IELTS Grammar Scores'
You can see the blog post for it here.
Be sure to check out that episode for those vital tips!
Collective nouns
There are many nouns that are 'collective nouns.'
This means they have the same form in singular and plural.
Research
Information
Advice
Knowledge
Children
These can throw students off if they try to add an 's' when they shouldn't.
An example mistake we saw a student make recently:

I sell softwares.
Article errors
Collective nouns often cause errors with article usage.
An example of a mistake we saw a student make recently:

I'm looking for an advice.
When proofreading your essay, you want to look for errors with articles.
These mistakes are even more common with collective nouns.
Subject/verb agreement
For many students, it is unclear what the verb should be for collective nouns.
Native speakers also make these mistakes.
Examples of mistakes we saw students make recently:

The football team are playing.

The group of actors are amazing.
It's important to be aware of which nouns are noncount so you use the correct verb.
Strategies Created By a Former Examiner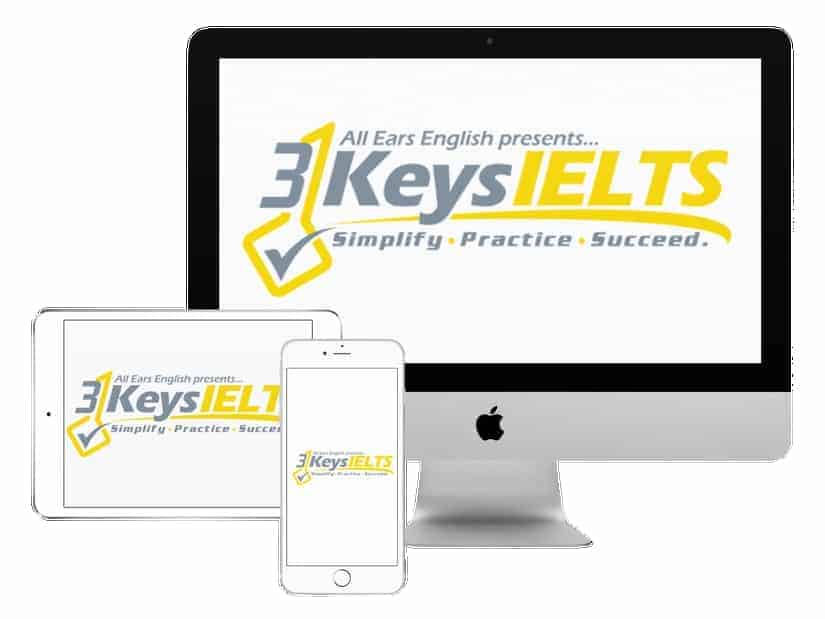 100% Score Increase Guarantee with our Insider Method

Are you ready to move past IELTS and move forward with your life vision?

Find out why our strategies are the most powerful in the IELTS world.

When you use our Insider Method you avoid the BIGGEST MISTAKES that most students make on IELTS.
Pronoun disagreement
Another common mistake with collective nouns is pronoun usage.
Example:

According to research, people spend 4 hours a day on screens. They also reported that…

The noun 'research' is being replaced by a pronoun in this sentence.
Because it is uncountable, a student may replace it with the pronoun 'they' like in this example mistake.
Correct: According to research…. It also reported….
Example:

People should only get advice from trusted experts. Friends and family might give them uneducated ones.
The noun being replaced by the pronoun in this sentence is 'advice.'
Because it's uncountable, students might make this mistake of using the pronoun 'them.'
Correct: People should only get advice from trusted experts. Friends and family might give it freely.
When you are aware of which nouns are uncountable you will be clear on which pronoun to use.
Takeaway
Many uncountable nouns are likely to be on IELTS.
Common nouns like 'information' and 'research' could be on all four exams.
You need to be ready to use correct grammar for these!
Today's tips point out the errors that can be made with uncountable nouns.
Look for these when you proofread your essay!
For all the strategies you need, sign up for 3 Keys IELTS!
What questions do you have from today's episode?
Please leave a comment below.