English speakers use 'get' to replace so many verbs!
This is perfectly acceptable and normal in casual conversation.
However, it will lower your score on IELTS!
Today we explain why and share higher-scoring alternatives.
Today's question
I've heard once that using the verb "to get" can sound informal. But this verb is so useful and it can replace so many other verbs. Should I use it in the speaking section? How often? Thank you.

Gabi
Don't say 'get' on IELTS!
You can, of course, say it a couple of times.
However, your Vocabulary score goes down if you repeat any words.
This makes using 'get' repeatedly a common mistake on IELTS.
It's hard to avoid because we replace many verbs in English with 'get' in casual conversation.
Additionally, it's too general.
It's not specific, it's easy and, therefore, it's low-scoring.
You need to know higher-scoring alternatives for IELTS Speaking and Writing.
IELTS Vocabulary score
You receive a Vocabulary score on both the IELTS Speaking and Writing exams.
It is vital that you understand what the Examiner is looking for.
It is key to avoid repetition.
Additionally, you must use a variety of vocabulary.
Some parts of the exam require informal vocabulary and some parts require formal vocabulary.
You must show the Examiner that you know how to use some less-common words.
#1: Receive
We often use 'get' when we mean receive.
I got my paycheck.
I got an award.
I got a great deal yesterday.
I got a cut on my arm.
Higher-scoring alternatives are accept, earn, find or sustain.
I received my paycheck.
I earned an award.
I found a great deal yesterday.
I sustained a cut on my arm.
Strategies Created By a Former Examiner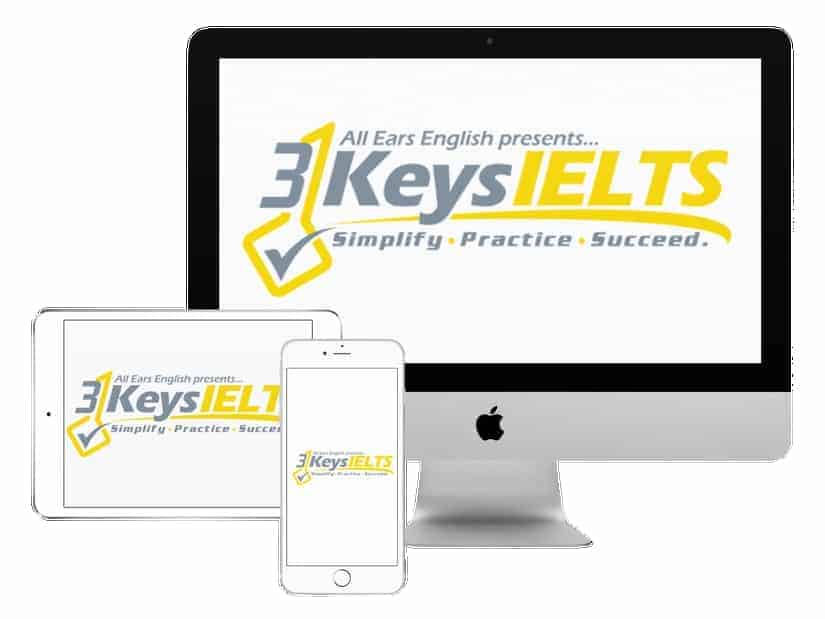 100% Score Increase Guarantee with our Insider Method

Are you ready to move past IELTS and move forward with your life vision?

Find out why our strategies are the most powerful in the IELTS world.

When you use our Insider Method you avoid the BIGGEST MISTAKES that most students make on IELTS.
#2: Buy
'To buy' is often replaced by 'get' on IELTS.
I got a new laptop.
I need to get groceries.
Instead, boost your score by using one of the following.
Purchase
Procure
Obtain
Get hold of
#3: Take
I need to get the kids
I got some of my son's Halloween candy.
Instead, use the higher-scoring verbs retrieve, recover and nab.
I need to retrieve the kids.
I nabbed some of my son's Halloween candy.
#4: Understand
Possibly the most common verb we replace with 'get' is understand.
I get it.
I don't get it.
Instead, you can boost your score by using the verb 'comprehend.'
You can also use the idiomatic verb 'to be lost.'
This is a native, natural way to say you don't understand.
Takeaway
Vocabulary repetition and common verbs like 'get' can lower your IELTS Vocabulary score.
Avoid this by using more specific, higher-scoring verbs!
Today we share the 4 most common verbs that are replaced by 'get' in casual conversation.
Don't fall into this trap on IELTS test day!
Use these less common alternatives to improve your scores.
What questions do you have from today's episode?
Please leave a comment below.