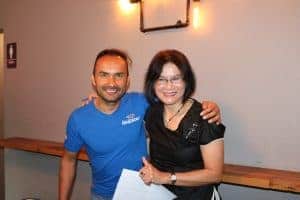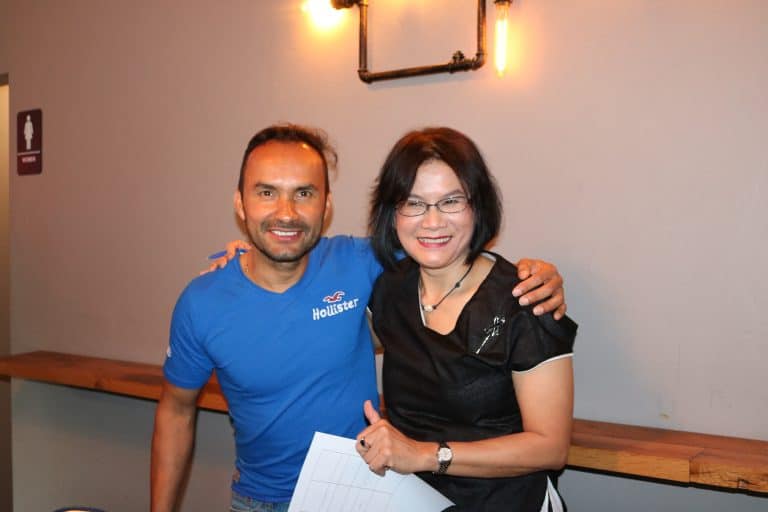 Today Pantipa from Thailand will tell us her Boston story from the Urban English Adventure in Boston in August.
She'll tell us what it was like to have the entire city of Boston as her classroom and how she learned the rules of baseball from some local Bostonians.
What was her favorite social event?
She loved the baseball game.
She met some local people at the game and they explained the rules to her.
She could feel the energy in Fenway that night.
How did her English change over the weekend?
She gained more confidence. She learned a lot about American culture. She picked up new vocabulary, expressions, and idioms.
She enjoyed chatting with native speakers and our team members.
What did she think about our group?
Even though everyone was from a different part of the world, she felt that everyone came together and had something in common.
We all believe in Connection NOT Perfection.
We have the same goal to move our English skills to the next level so in her opinion this kind of combination made our team an amazing one.
What was it like to speak with the native speakers?
She liked having the native speakers in the program.
The native speakers were qualified and willing to support her.
They gave her many tips and told her their point of view.
It was total English immersion.
What questions do you have about today's episode?
Let us know in the comments below.