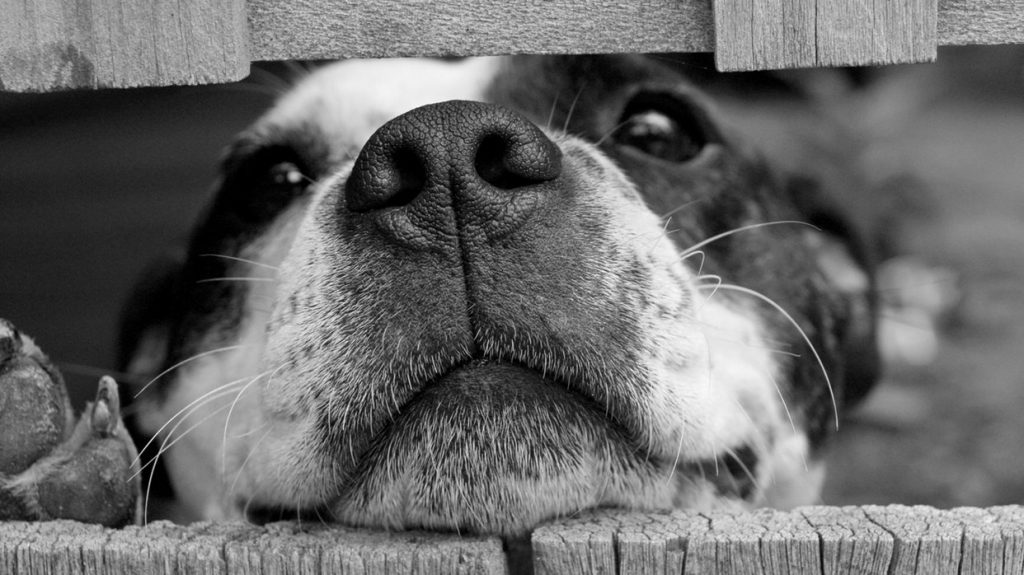 Do you use the word "cute" when talking to your female friends in English?
Does this seem childish to you?
Do you feel unsure of when it's appropriate to use the word "cute" in conversation?
We're going to talk about this word, how and when to use it, and give you some helpful examples.
We have a listener question about the word "cute"
Hi, Lindsay and Michelle. I like your podcast. It's awesome!

I would like to ask about the usage of the word 'cute.' In Asia, girls usually say 'You're so cute' to female friends to express 'You look gorgeous.' However, I heard from my friend that in your culture, "cute" is for babies or boys. When girls say 'cute' to other girls, it has negative meaning. Is it right?

I am looking forward to hearing from you soon.

Thank you, and have a nice day!

-Gini Li
Get Your Transcripts!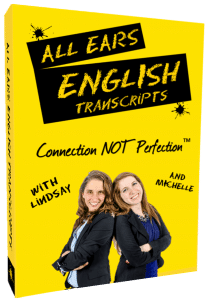 Make sure you understand every word you hear on All Ears English.
Bring your English to the advanced level with new vocabulary and natural expressions.
Get the transcripts from today's episode.
Learn to speak naturally with the American accent.
Click here to subscribe to the transcripts and save 50%
It's All About How You Use It
Cute is one of those words that some people use a lot, and some people don't tend to use much at all.
You may not say something like "you're so cute" but you may say "you look cute" or "that's a cute outfit"
It is about opinion, but in reality cute can be slightly childish sounding but it is used more often than you might realize.
It's all about if you feel the person is kind of adorable or sweet, and also if this word is used in your personality.
Is cute for babies? Yes, definitely-this is one of the most common uses for this word.
It's All In The Interpretation
In general, girls may not like it when a romantic interest refers to them as "cute" .
In that context, it may be taken better to hear "beautiful" as the kinder and more positive word romantically speaking.
If you're direct, you might even say pretty, gorgeous, or sexy instead of cute.
So in short, to answer the question…yes, cute is childish, but it can be used to talk about those other than babies.
Other Uses Can Help Too
So what else could you say if you want to say your friend looks nice/pretty/is wearing a nice outfit?
It's all about having a couple of options so you know how to use this properly in conversation.
You look great/beautiful/so cute/so pretty/gorgeous/amazing/incredible
You are stunning!
That outfit is spectacular on you!
I love that outfit/dress on you (putting it more on you and your specific opinion rather than on your friend)
You are pretty as a picture
Any of these phrases can help you to get your point across in the most appropriate way possible.
Takeaway
The key is to find your personality in English.
If you feel awkward using certain phrases or words with your friends, listen to your instinct.
Maybe it's just not a part of your vernacular and that's okay, and actually good to recognize.
This is about picking and choosing your own best English.
There is nothing wrong with the word "cute" but it has a certain young or childish connotation.
It's up to you to decide if this is okay.
Learn not only the vocabulary but what is behind the words and what you will convey if you use them.
If you have any questions, please leave them in the comments section.
We'll get back to you as soon as we can.