Do you struggle with relative pronouns in English?
We often see errors with who, that and which.
These occur both in IELTS essays and IELTS Speaking answers.
Today you'll learn how to avoid these errors.
We'll share the correct usage of these words with examples for the exam.
Mistake to avoid
While correcting an IELTS Task 2 essay for a student, Aubrey saw this error:
However, my perspective is that those countries, who obtain more resources, have to bear higher responsibilities.
This mistake of using 'who' instead of 'which' is a common error.
The correct sentence would read, "countries which obtain more…"
#1: Who
'Who' is used when adding a detail about a person or group of people
On IELTS, use it to describe a person you respect.
When used to begin a clause it is non-defining and requires the addition of commas.
Part 2 question: Describe someone you respect.
My mother, who has always been there for me, is just the best.
The clause 'who has always been there for me' is additional and unnecessary for the sentence.
It, therefore, needs to be offset with commas.
Include one before and after the clause.
When it starts a clause that is defining, do not add commas.
The person who I respect the most is my mom.
In this case, 'who I respect the most' is necessary for the sentence.
Because of this, no commas should be included.
What do you do on the weekend?
Most of the time I go out with my friends, who sometimes have to be convinced. If they give me too much grief we usually just stay in and watch a movie.
Strategies Created By a Former Examiner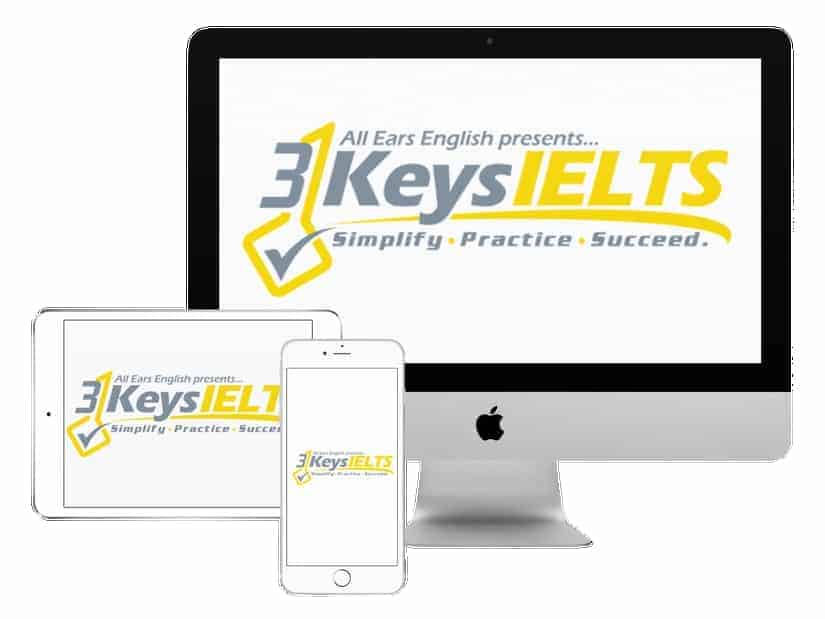 100% Score Increase Guarantee with our Insider Method

Are you ready to move past IELTS and move forward with your life vision?

Find out why our strategies are the most powerful in the IELTS world.

When you use our Insider Method you avoid the BIGGEST MISTAKES that most students make on IELTS.
#2: Which
Because 'which' is always non-defining, it will always require commas.
What do you think can be done to improve the education system in your country?
Schools, which never have enough funding, should be supported by the government in order to improve programs.
Is crime a problem in your country?
Police, which are quite prevalent where I live, are effective in keeping crime rates down.
#3: That
Because 'that' is always defining, it never requires a comma.
Writing Task 2 topic: What are the causes of disrespectful student behavior in schools?
The chief reason that pupils are exhibiting disappointing attitudes is the lack of time they have with their parents, who should be taking on the responsibility of ethical education.
'That' is more flexible and can be used as a pronoun for people, places and things.
'Who,' on the other hand, must only be used for people.
Does grammar matter on IELTS?
Many students focus too much on the grammar score.
You do not want to spend hours studying grammar!
It can take up to a year to increase your grammar score one band point.
Today's tips and all the grammar tips we share are something to be aware of and watch out for.
They are things that you should look for when proofreading essays.
However, you don't want to waste precious time focusing too much on your grammar!
What should you focus on?
Grammar is one of four scores.
The other three scores can be improved more quickly.
This is because they are more about knowing strategies!
Task Response for Task 2 and Task Achievement for Task 1
Vocabulary
Cohesion/Coherence for IELTS Writing and Fluency/Coherence for IELTS Speaking
Here on IELTS Energy, we teach you the strategies you need to increase all of these scores.
For our full system of strategies, sign up for our online course, 3 Keys IELTS!
Takeaway
Relative pronouns can be tricky!
Today's tips will help you avoid the common error of mixing these up.
Here at IELTS Energy, we always share the grammar that matters.
We're also transparent about how much time to spend on grammar.
Don't get caught in the trap of focusing too much on grammar and vocabulary.
When you know what to look for while proofreading, you can avoid wasting time.
For all the strategies you need, check out our online IELTS course.
What questions do you have from today's episode?
Please leave a comment below.