How to Listen to All Ears English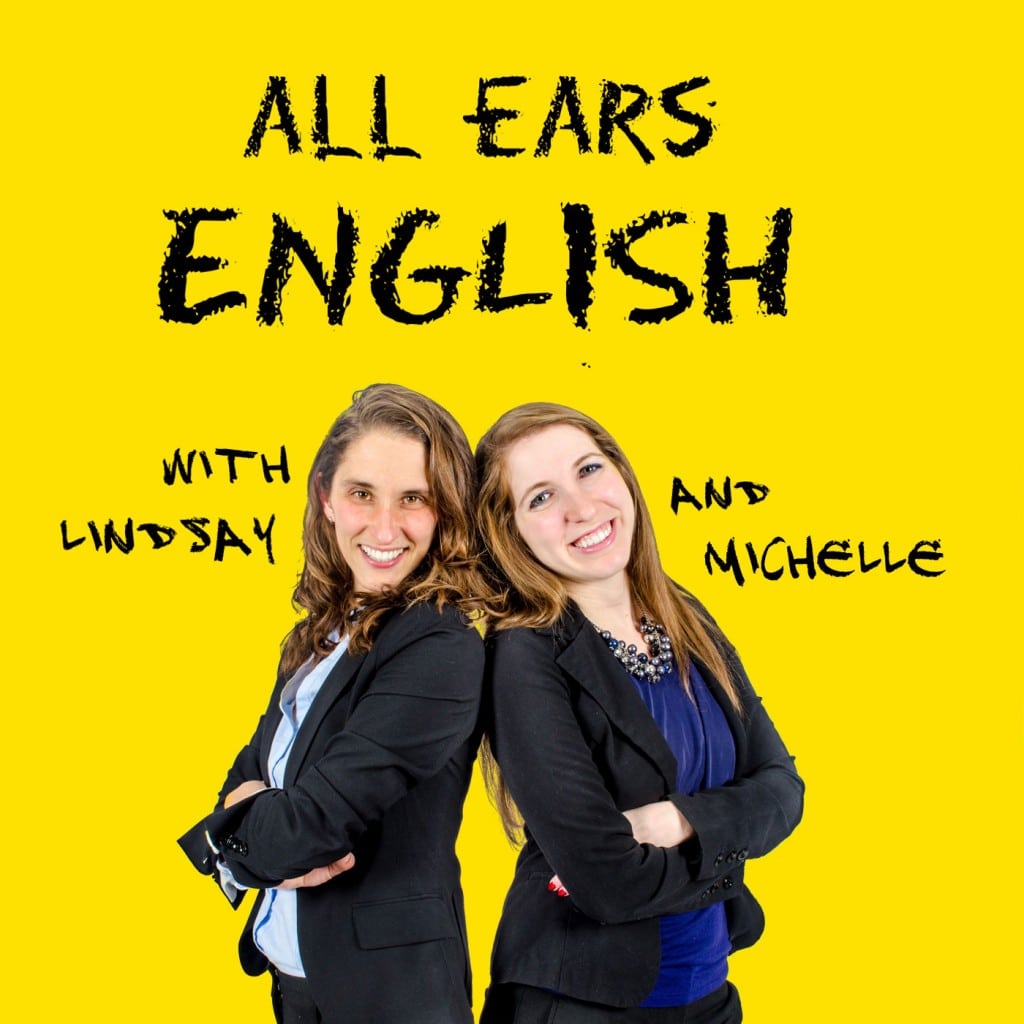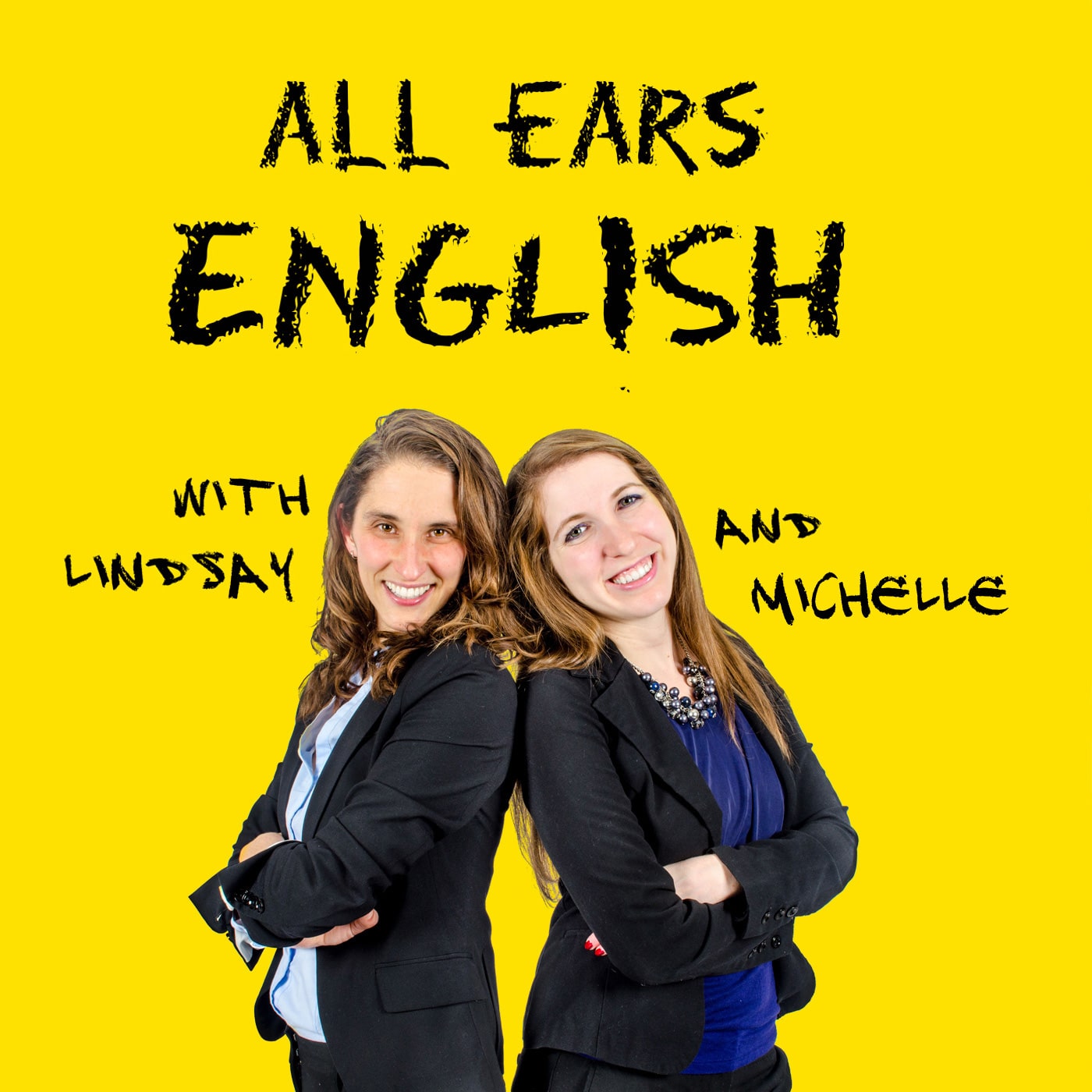 On the All Ears English Podcast we provide motivation, inspiration, and real life English!
You'll learn about American culture and how to communicate naturally and easily in English.
We'll help you move from the intermediate to the advanced level.
Click on the buttons below to subscribe to our show in iTunes and listen to us 4 days per week.
See you there!
Connection NOT Perfection!
Subscribe to AEE for iPhone, MAC or PC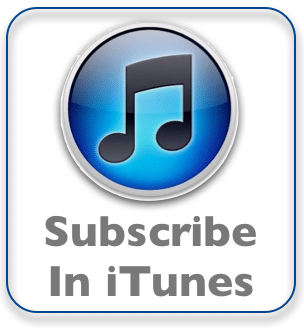 Subscribe to AEE on Android, MAC or PC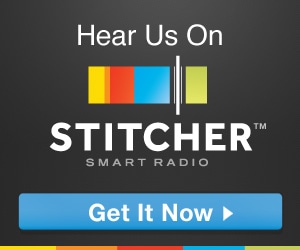 How to Listen to IELTS Energy from All Ears English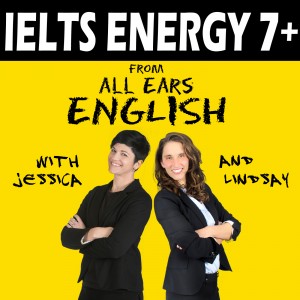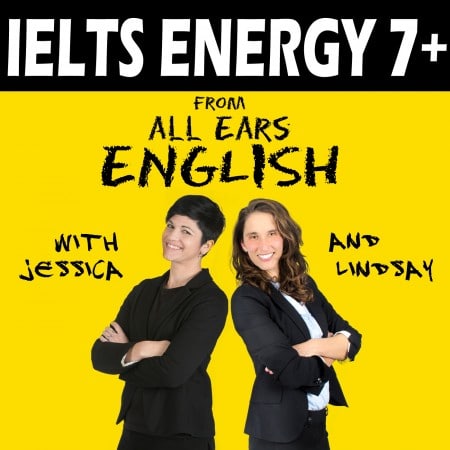 On the IELTS Energy Podcast we offer exclusive tips, strategies, methods, and tricks to get the 7 that you need on your next IELTS exam!
Jessica Beck, The Examiner of Excellence, shares knowledge from her 10 years of experience teaching this exam.
Find out what the common mistakes are on all of the sections
Learn how to impress the examiner and what the examiner wants
Find out how to turn your nervous moments into opportunities to get a higher score
And so much more!
Subscribe to IELTS Energy on iPhone, MAC or PC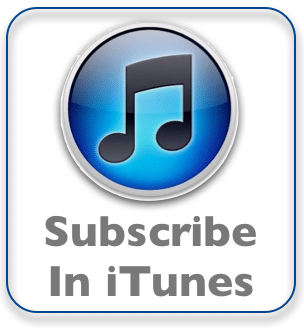 Subscribe to IELTS Energy on Android, MAC or PC